Posted in Utah
October 22, 2015
What These 18 Utah Photographers Captured Will Blow You Away: Part 4
Of all the articles I write for Only in Utah, these reader-submitted photo articles are by far my favorite! I'm so impressed at the talent we have in this state. Here are just a few of the stunning photos submitted by readers this week. If you'd like your photo considered for this list, please see my instructions below!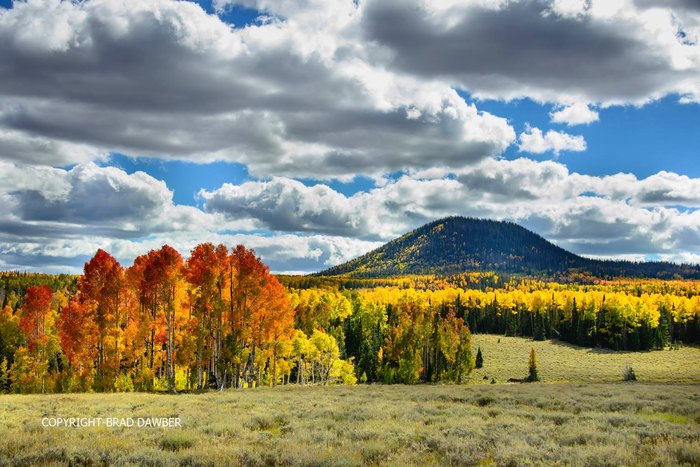 I'd love to add your photo to next week's list. For consideration, post it on our Only in Utah Facebook Page (DON'T put it in the comments of this article…attach it to a separate post, please) or send it to me via email at submit-ut@onlyinyourstate.com.
OnlyInYourState may earn compensation through affiliate links in this article.