These 13 Bizarre Natural Phenomena in Utah Will Astound You
Some of Utah's beauty was created over the course of millions of years ago by erosion. Wind, water, ice  and time formed some of the most beautiful and bizarre natural phenomena found on the planet.  Other bizarre phenomena in Utah was caused by massive earthquakes, the drying up of an enormous lake and the water and minerals found in our most famous cave. Read on to see a few examples of Utah's bizarre, beautiful, astounding natural phenomena.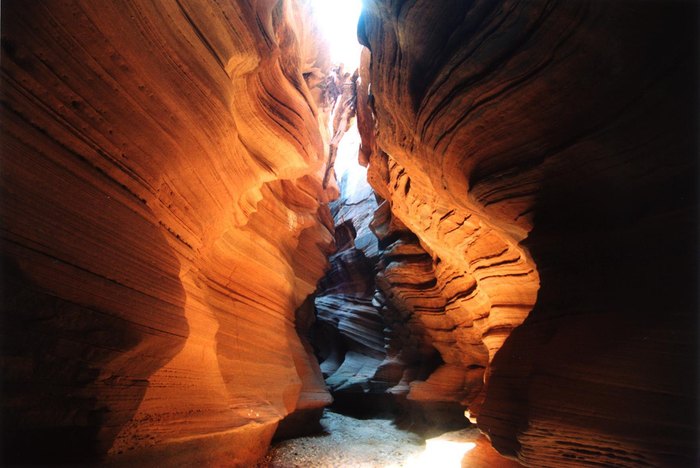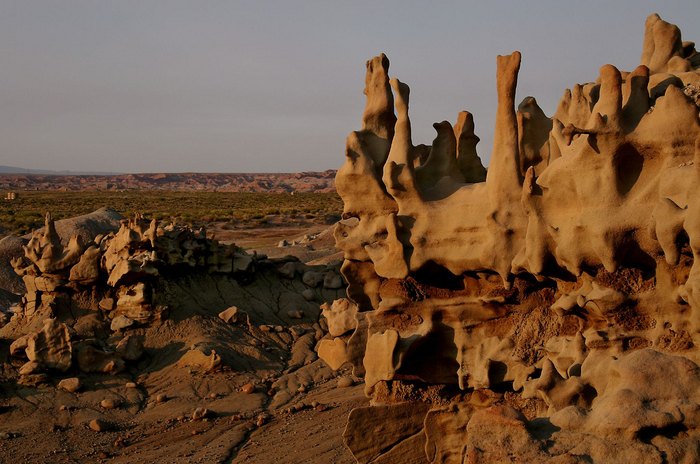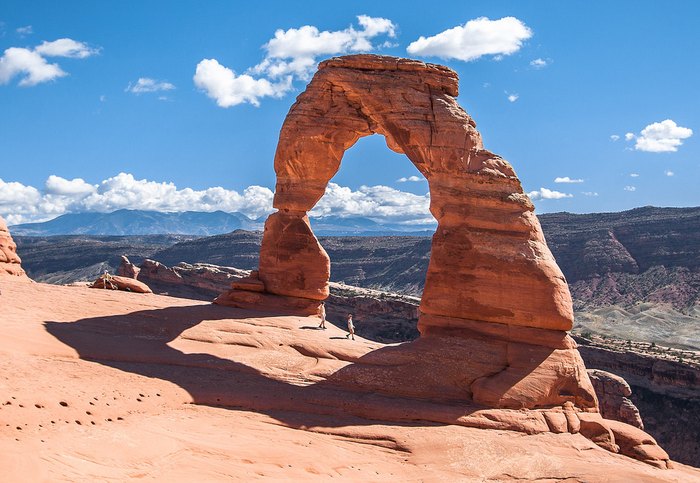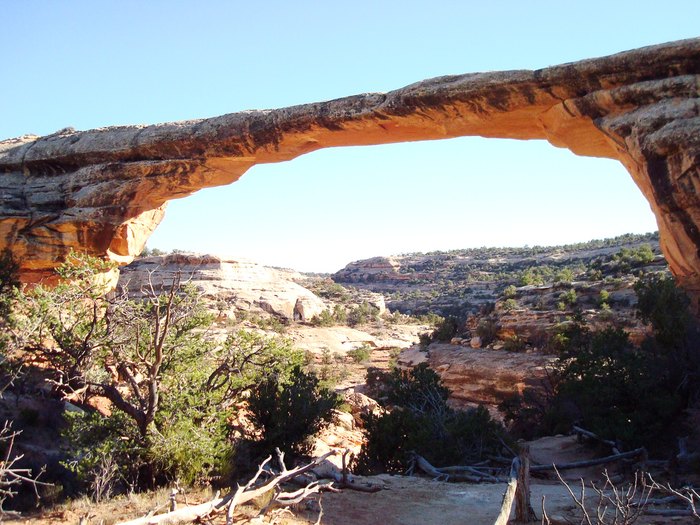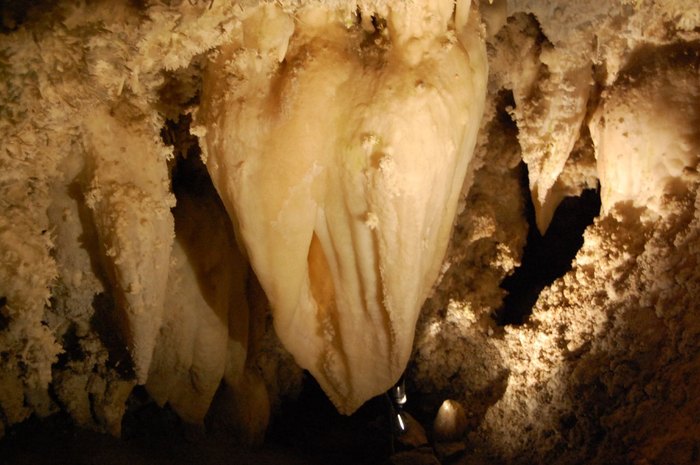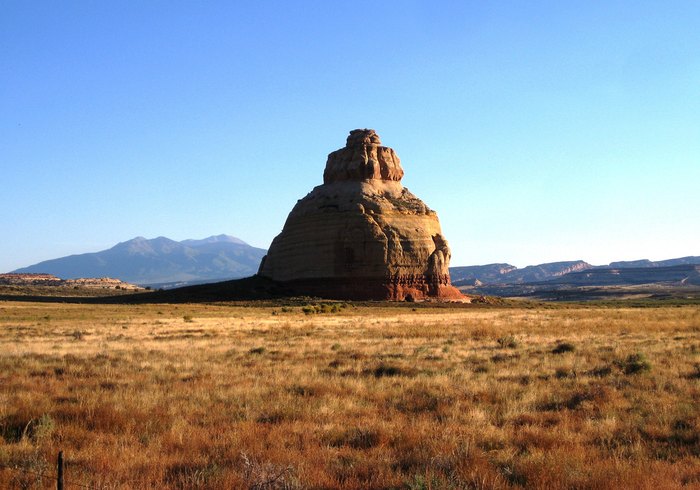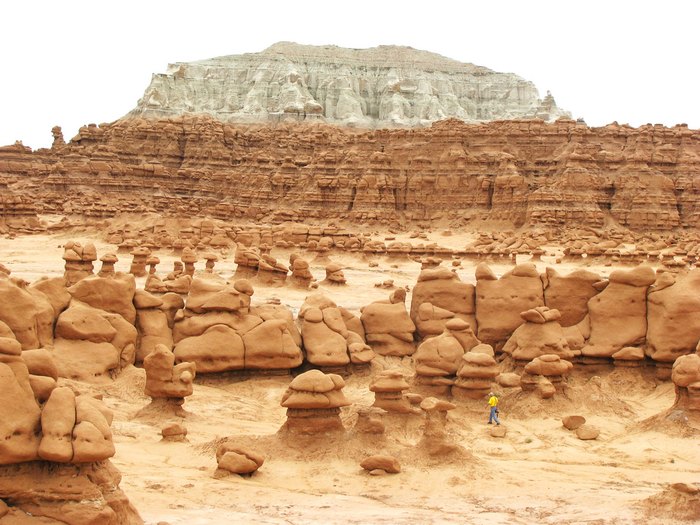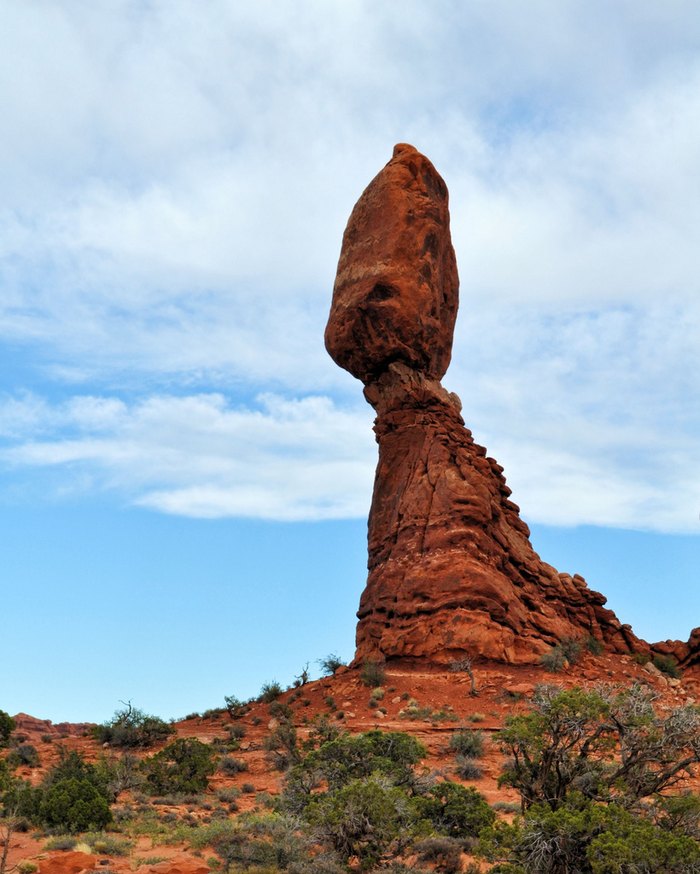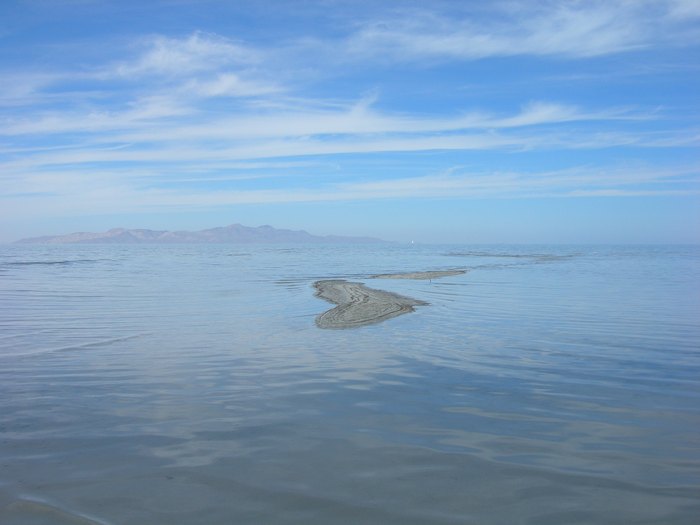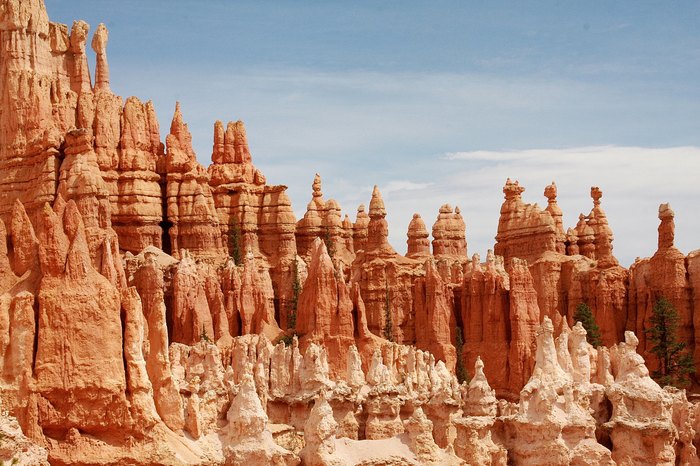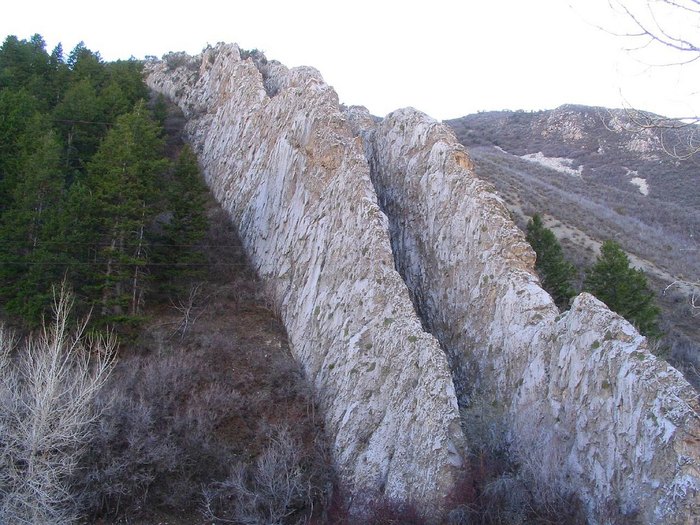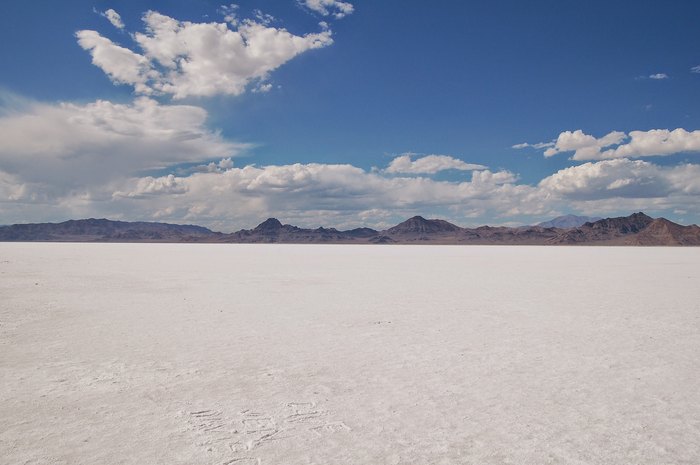 Do you have photos of some of Utah's other "bizarre" natural phenomena? Share them with us!
OnlyInYourState may earn compensation through affiliate links in this article.