The Legends Of These Utah Lake Monsters Will Terrify You In The Best Way
You've probably heard the urban legend of the monster in Utah's Bear Lake, but did you know that lake monster stories have popped up in as many as five different Utah lakes over the years? If you've ever been fishing, boating, swimming or sunbathing near one of these lakes, perhaps you've seen one of these monsters (or a submerged log, bird, fish or other random item that sure looked like a monster after a couple beers).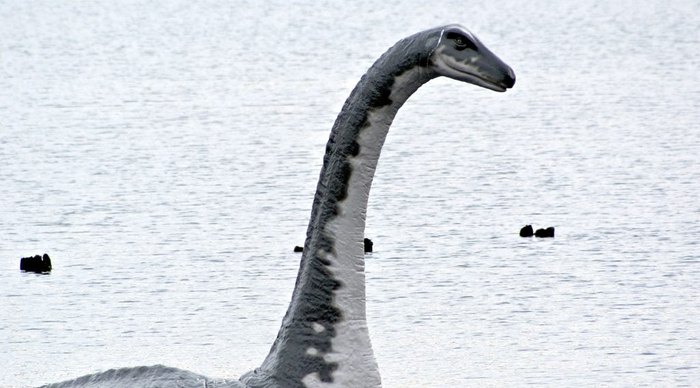 What do you think? Have you ever seen a "monster" in one of Utah's lakes? Here are seven urban legends that have circulated through Utah over the years.
OnlyInYourState may earn compensation through affiliate links in this article.