10 Ways Utah Is Still The Wild West… And We Love It
Utah was once a vast, wild place where only a few brave trappers and mountain men dared to venture. Native Americans were the stewards of this land, and they shared it with the wildlife that was plentiful here. Today, visitors from all over the world come here to ski, hike and check out our Wild West heritage. While much of the Beehive State has changed, some of it stays the same…it's still the Wild West.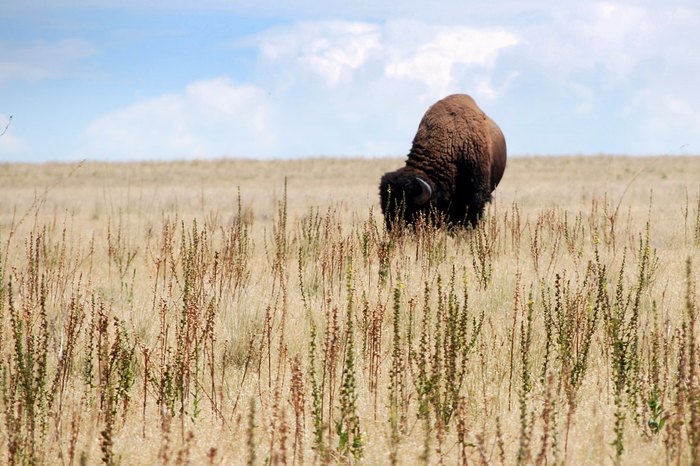 What parts of Utah still seem like the Wild West to you? Tell us in the comments!
From mountain men to modern-day Utahns, we really do have the best people in the country right here in our state. Here's proof.
OnlyInYourState may earn compensation through affiliate links in this article.