Posted in Utah
January 07, 2016
These 17 Houses in Utah From the 1930s Will Open Your Eyes to a Different Time
Living in Utah during the 1930s and 1940s was different in many ways, and these photos prove it. Most of the photos were taken in 1936 and 1940, as part of a nationwide photography project to showcase the Resettlement Administration Initiative. It was part of President Roosevelt's New Deal program. The entire collection of more than 17,000 photographs is housed at the Library of Congress.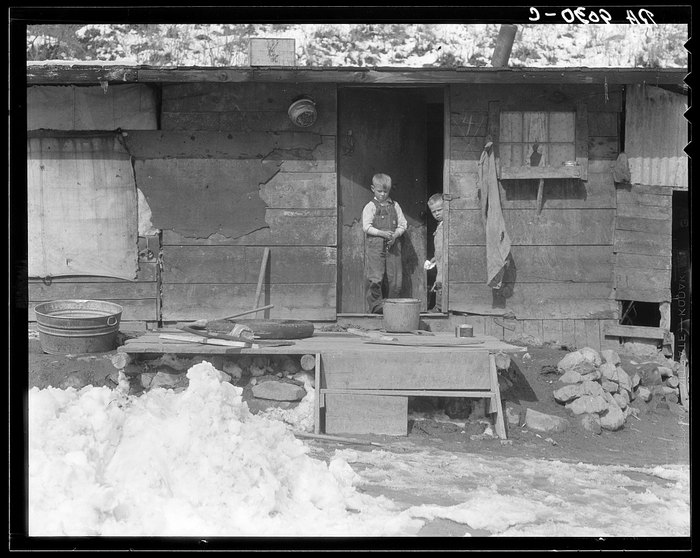 Which is your favorite photo? Are there any homes you'd like to live in?
OnlyInYourState may earn compensation through affiliate links in this article.