13 Reasons You Shouldn't Hate Utah's First Epic Snow Storm of the Year
As I'm writing the article you're reading now, I'm looking out the window at about 12 inches of snow covering everything. The front yards on my street look like big, puffy down comforters and the trees look like they're straight out of a snow globe. It's a winter wonderland! The National Weather Service is reporting that we'll continue getting snow until late Tuesday evening.
This first really big winter storm of the season is exciting, but not everyone is happy to see the snow falling. Cheer up! Here are 13 good things about all this snow.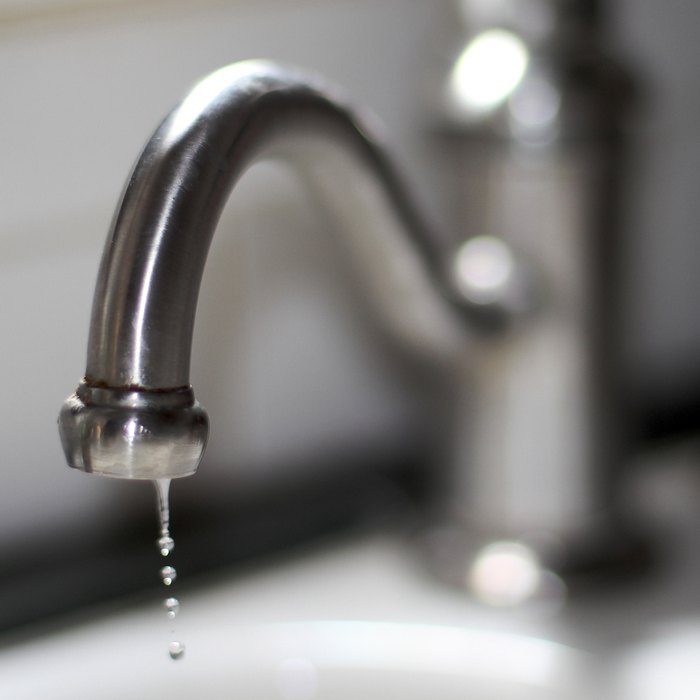 What are you doing today while it's snowing?
OnlyInYourState may earn compensation through affiliate links in this article.