The 12 Most Horrifying Disasters That Ever Happened in Utah
We're lucky to live in Utah, where few natural disasters occur. However, flash flooding in mid-September resulted in the largest number of deaths due to weather in Utah's history. We've also had our share of mine disasters and other horrible accidents that have resulted in the loss of life.
Here are some of the worst disasters our state has suffered.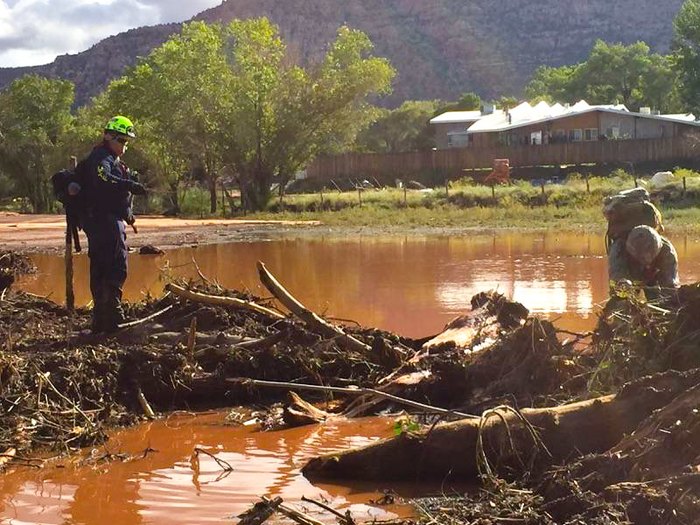 5) Avalanches, Alta
Alta, which was originally a mining town, suffered 11 avalanches between 1878 and 1911. Some avalanches resulted in only one fatality; others claimed as many as 15 lives.
6) Train/Bus Collision, South Jordan
A freight train hit a school bus carrying students from Jordan High School on December 1, 1938. 23 students died.
7) Train Wreck, Bagley
In the early morning hours of December 31, 1944, a freight train on the tracks near Ogden had mechanical problems. A Southern Pacific passenger train slowed down to adjust for the struggling freight train ahead. A mail express train couldn't see the slowed train due to heavy fog, and it crashed into the rear of the train, killing 48 passengers and injuring dozens more.
8) Wilberg Mine, Emery County
A fire at the Wilberg Mine in on December 19, 1984 resulted in the loss of the lives of 27 miners.
Do you remember any of Utah's worst disasters?
OnlyInYourState may earn compensation through affiliate links in this article.