Posted in Utah
November 02, 2022
13 Undying Habits That Prove You Can Never Take Utah Out Of The Utahn
It doesn't matter if you no longer live in Utah, there are many habits that you just can't seem to shake. In fact, some of these habits may be so obvious that people can easily tell you are a Utahn (and there is no shame in that!). Here are just 13 habits that prove you can move away from Utah, but you can't take the Utah out of you.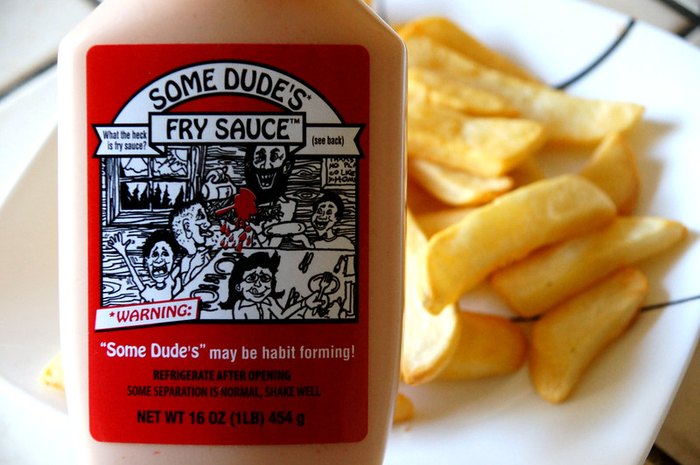 What are some other habits you'd add to this list? How many of these habits are you guilty of? Let us know in the comments!
OnlyInYourState may earn compensation through affiliate links in this article.