The Ultimate Utah Hidden Gem Road Trip Will Take You To 7 Incredible Little-Known Spots In The State
The Beehive State has some pretty impressive places that are famous all over the world. Spots like Zion National Park draw tourists from thousands of miles away, but there are also some Utah hidden gems that are much lesser-known. Hop in your car and take our hidden gem road trip to find some exciting spots in Northern Utah where you won't find many tourists.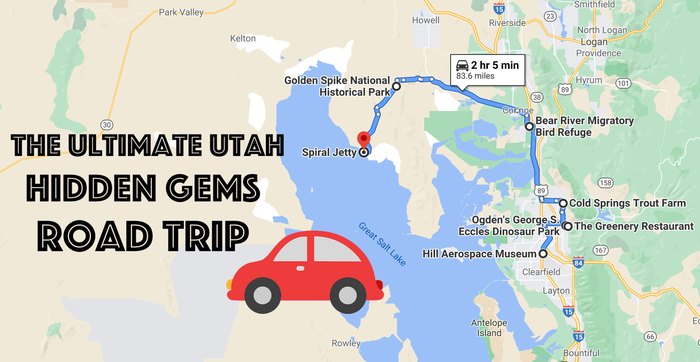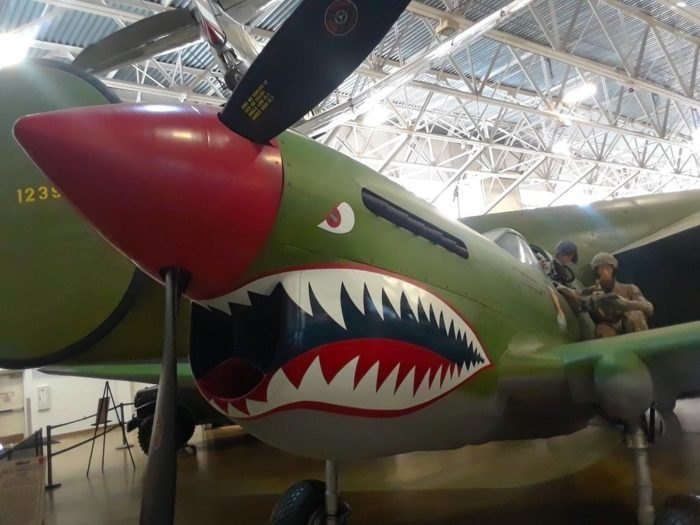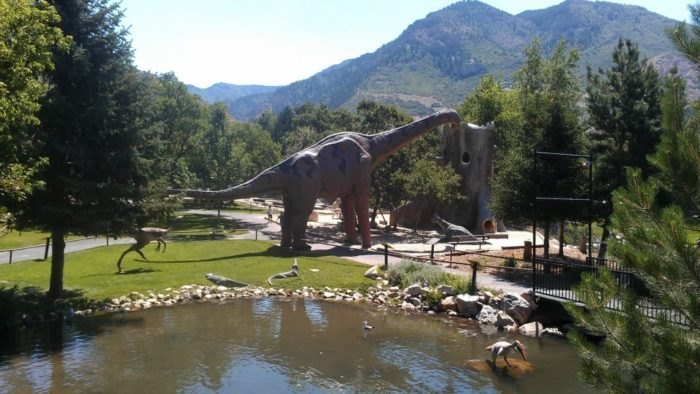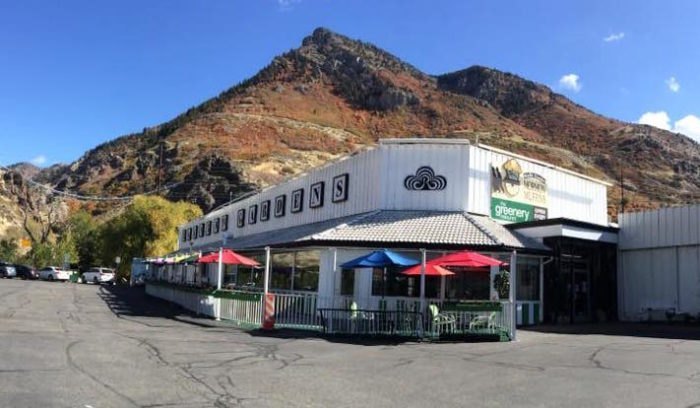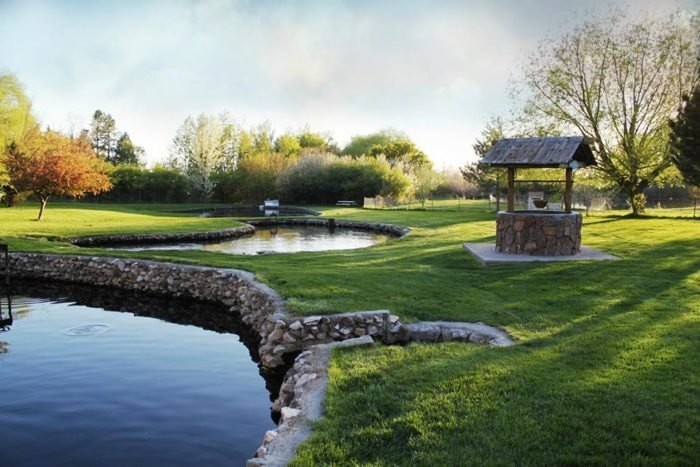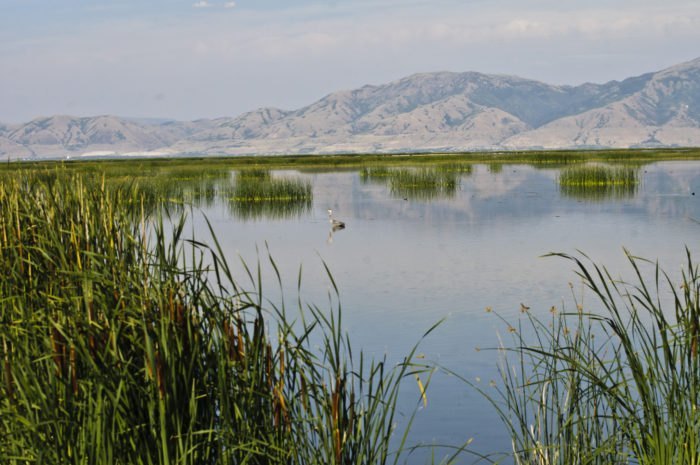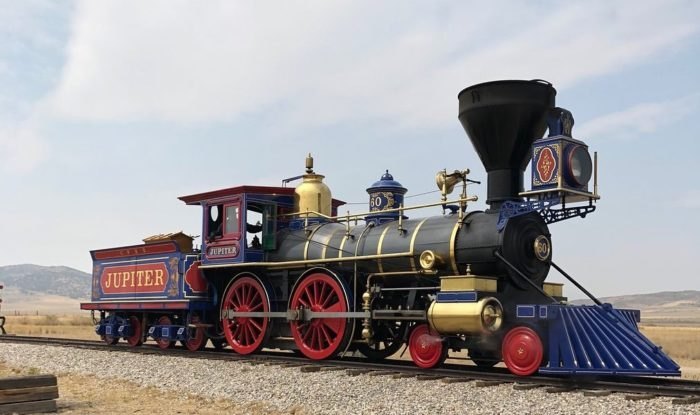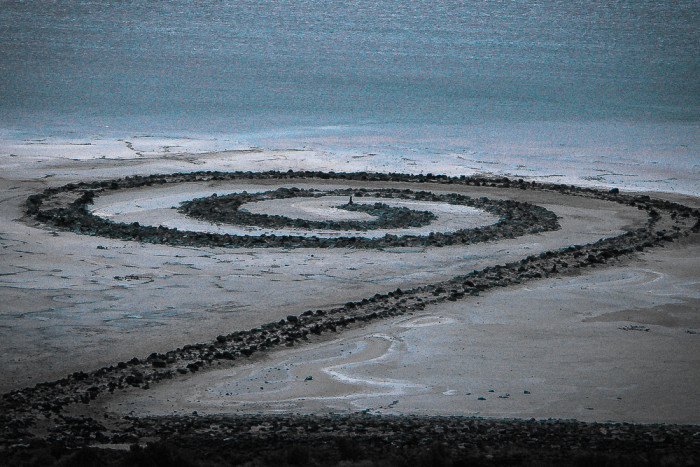 Are you ready to take this road trip? Check out our interactive map to help you customize this Utah hidden gems road trip for your specific starting and ending location.
Are there any stops you'd add to this road trip? What are some of your favorite little-known places in Utah to visit? Let us know in the comments!
OnlyInYourState may earn compensation through affiliate links in this article.
Utah Hidden Gems
May 13, 2022
What are some little-known places in Utah I should visit?
There are dozens of unique places to visit in Utah and it is hard to narrow down the best must-see attractions in the state. However, one of our favorite hidden gems in Utah is Toquerville Falls. This tiered waterfall and swimming hole is the perfect summer destination. Located in southern Utah, you can drive right to this waterfall, although a high-clearance vehicle is recommended due to several rough and bumpy portions of the road. This large waterfall is perfect for splashing in the water and basking in the Utah sun.
When you are craving something sweet, a visit to Spilled Milk Ice Cream and Cereal Bar is an absolute must. Located in Salt Lake City, this little-known ice cream shop infuses its ice cream with your favorite cereal, creating the ultimate treat. Plus, if you don't want a large and impressive ice cream cone, try an ice cream sandwich, milkshake, or even a crispy treat.
What are other hidden gems in Utah I should visit?
One true hidden gem is Whispering Pines Covered Wagon Resort in Alton. This family-owned resort is nestled in the trees and will make you feel like a pioneer as you stay in one of its covered wagons. However, it's not only the wagons that are remarkable but the entire property is quite exquisite. This resort offers more than 4,000 square feet of grass to relax on, a beautiful stream to sit by, hammocks, tree hut, basketball court, and more. It is one of the most delightful little-known places in Utah that the entire family will love.