Posted in Utah
February 08, 2017
10 Stereotypes About Utahns That Are 100% True
Utahns are often unfairly stereotyped (No! We aren't polygamists!), but some of the stereotypes are true, we must admit.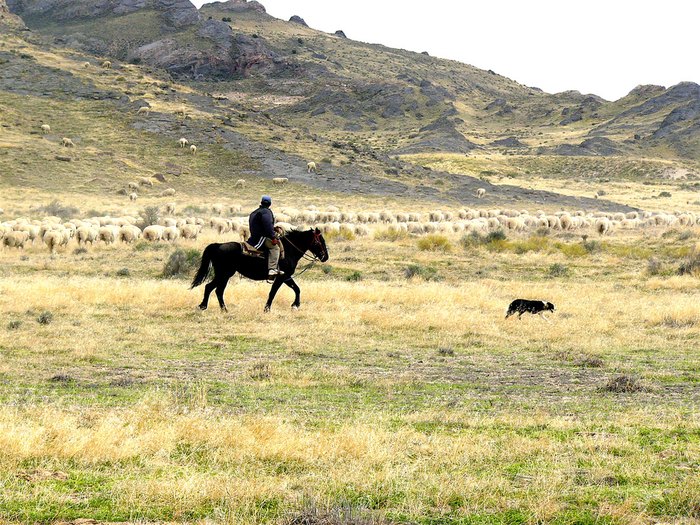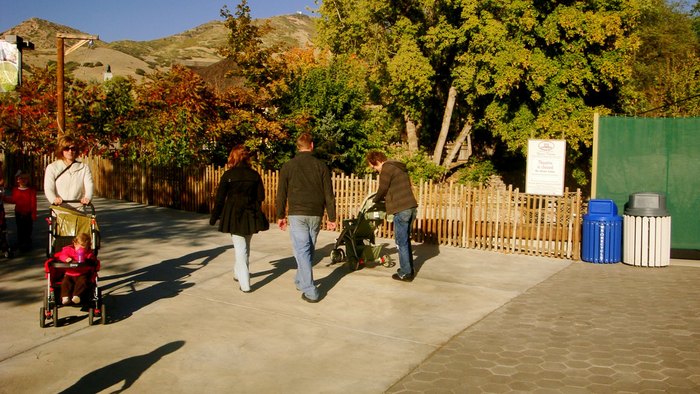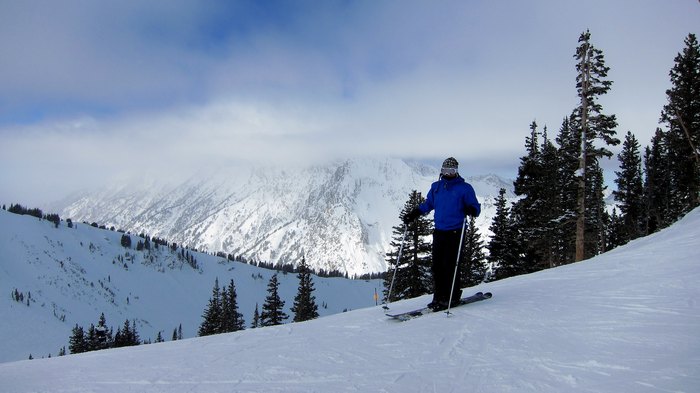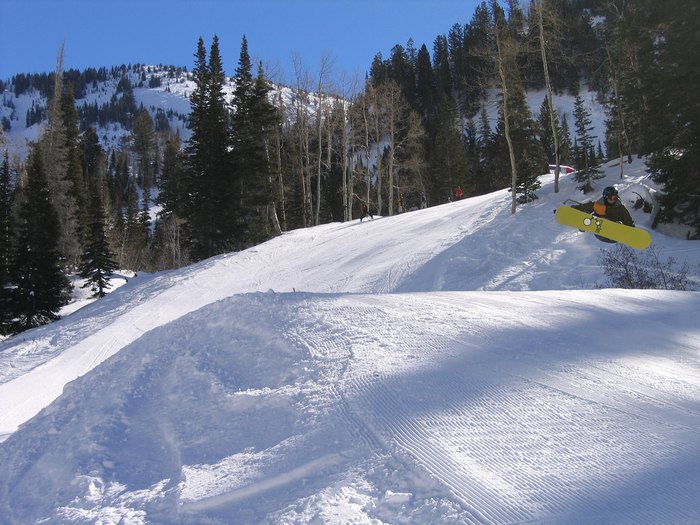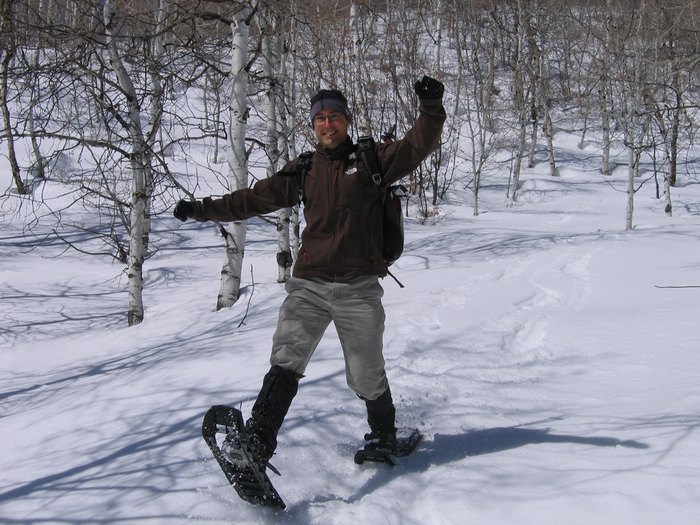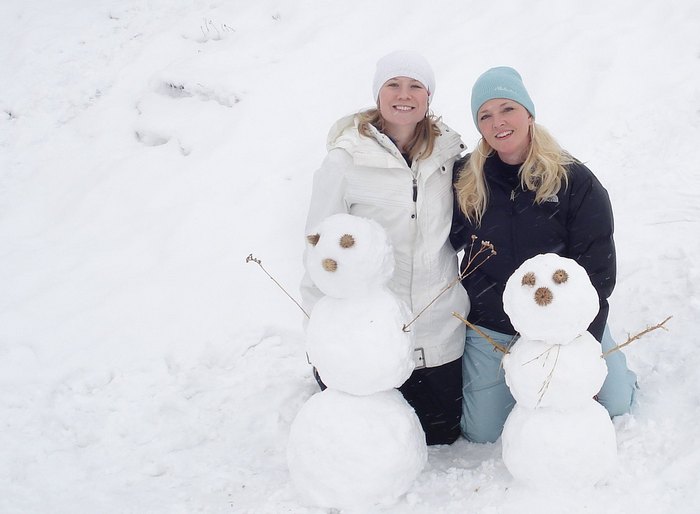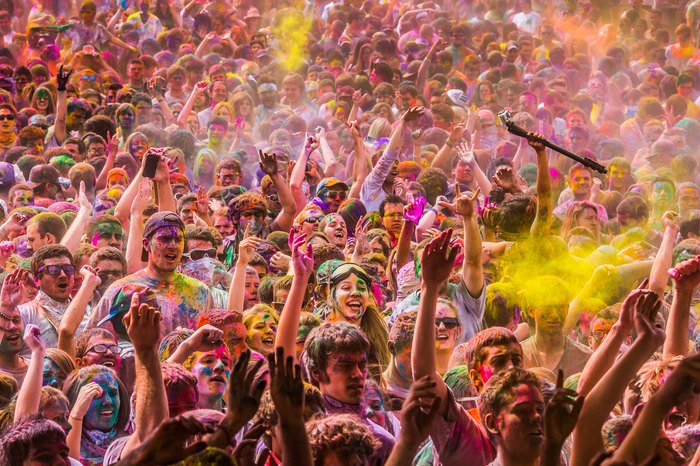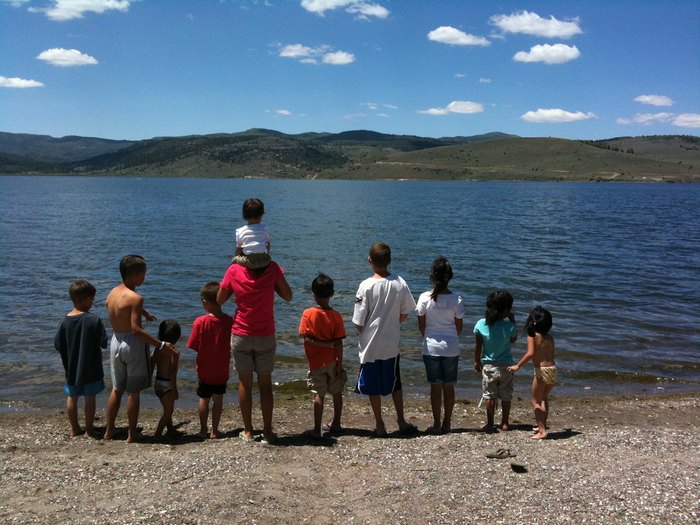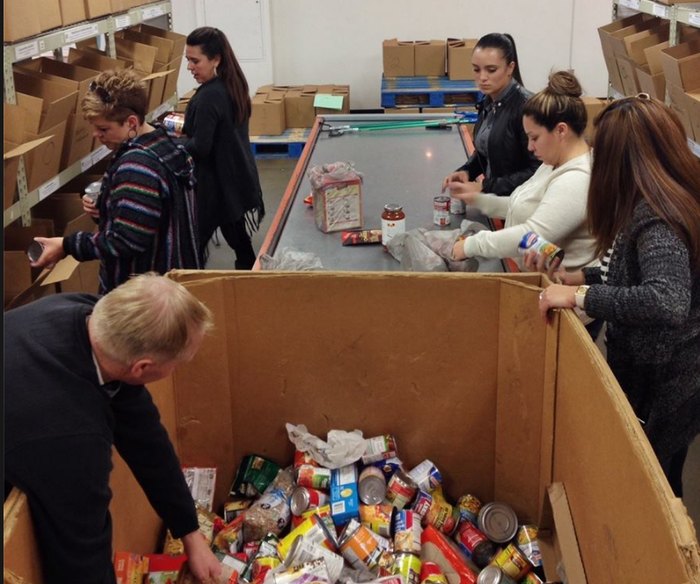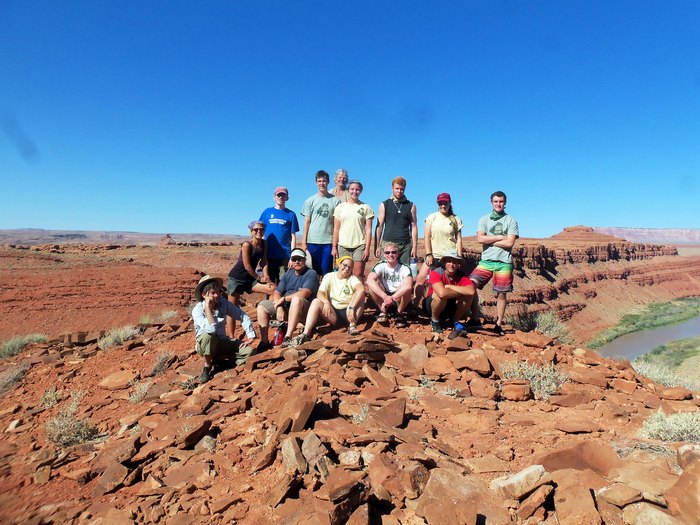 What's your favorite (accurate) Utah stereotype? Give us your two cents in the comments!
Of course, if you're a new Utah resident, many of these stereotypes don't apply to you – yet. But before you can be a true Utahn, you must do these 13 things.
OnlyInYourState may earn compensation through affiliate links in this article.