This Underrated Spot In The Middle Of A Park Is The Perfect Utah Family Destination
Are you looking for a new spot to take the family next weekend? You've probably already been to Hogle Zoo…but how about Tracy Aviary? This pretty little bird sanctuary houses many species of birds and offers both education and entertainment. Take in a bird show, chat with a docent and say hello. This place is literally for the birds!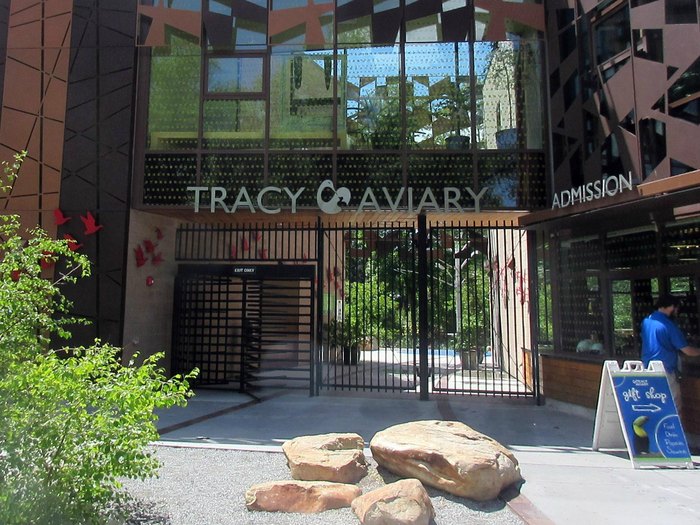 Tracy Aviary is open every day of the year, except for Thanksgiving and Christmas. It's located at 589 E. 1300 S., on the west side of Liberty Park, in Salt Lake City.
Admission is $9.95 for ages 13 and older; $7.95 for students with ID, members of the military and seniors; $5.95 for kids 3-12 years old; free for toddlers and babies 2 years old or less.
If you love the Aviary and want to visit often, you'll save with an annual membership.