You'll Never Forget This Two Day Hike On Utah's Most Stunning Mountain
There are two ways to hike Utah's trails. You might be the kind of person who chooses the most challenging route. You hike with the final goal in mind, climbing as quickly as you can to reach the summit. Or, maybe you tend to take the easier route, even if it's a bit longer. You enjoy the views along the way, stop to rest and eat a granola bar, and meander along the trail, reaching your destination whenever you get there.
The journey to the summit of Mount Timpanogos has two trails: the Aspen Grove trail, which is about 8.5 miles each way, or Timpooneke Trail, which is 7.5 miles each way. Both are beautiful, and well worth your time, but here we'll focus on the slightly longer, but less steep, Timpooneke Trail.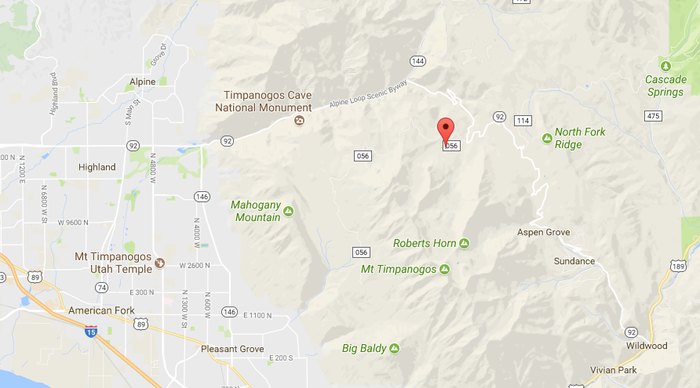 Much of the Timpooneke Trail is in full sun exposure, so make sure to bring plenty of water and use lots of sunscreen. It's often windy up there, and temperatures can fluctuate a lot. Dress in layers so you'll be comfortable for the entire trip.
Please remember to be a good steward of Utah's natural wonders. Carry out all trash that you carry in, and never vandalize our wilderness areas. Let's keep the Timpooneke Trail beautiful so that all Utahns can enjoy it.
Have you hiked Mount Olympus? Tell us about your trip! Which trail did you take, and did you do it in one day, or two? We love to hear about your experiences.
OnlyInYourState may earn compensation through affiliate links in this article. As an Amazon Associate, we earn from qualifying purchases.
Related Articles
Explore Utah