Hiking To This Aboveground Cave In Utah Will Give You A Surreal Experience
If you're looking for a fun (but challenging) hike followed by an amazing cave tour, Timpanogos Cave National Monument is your spot! This popular cave is full of interesting stalactites, stalagmites and other formations. The hike is strenuous, but the views of American Fork Canyon make it well worth the effort.
While this national monument is named Timpanogos Cave, it's actually a cave system that includes three caves: Hansen Cave, Timpanogos Cave and Middle Cave. The caves and trail are open from May 7th to September 5th.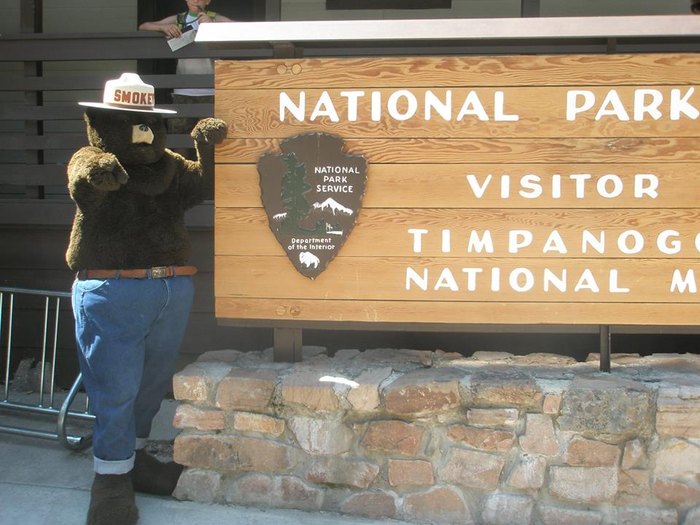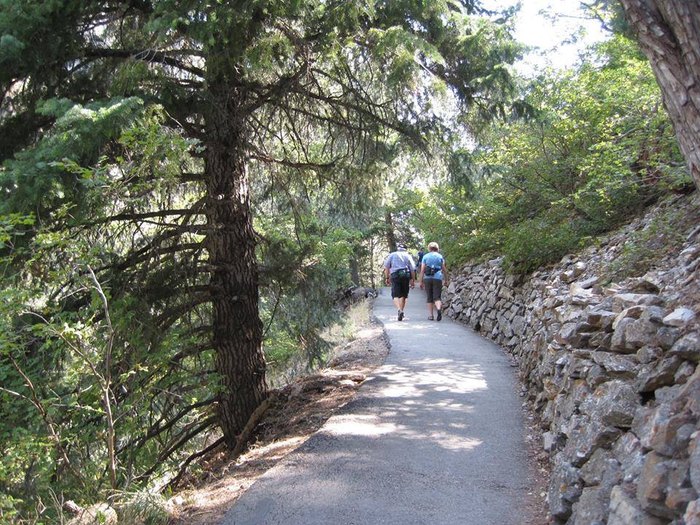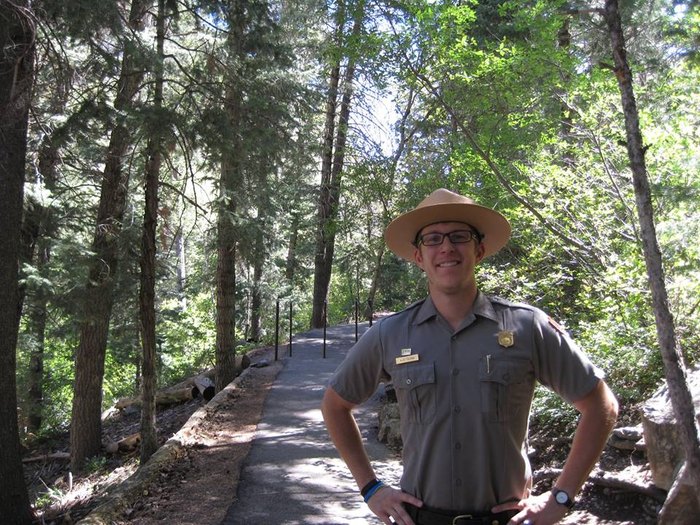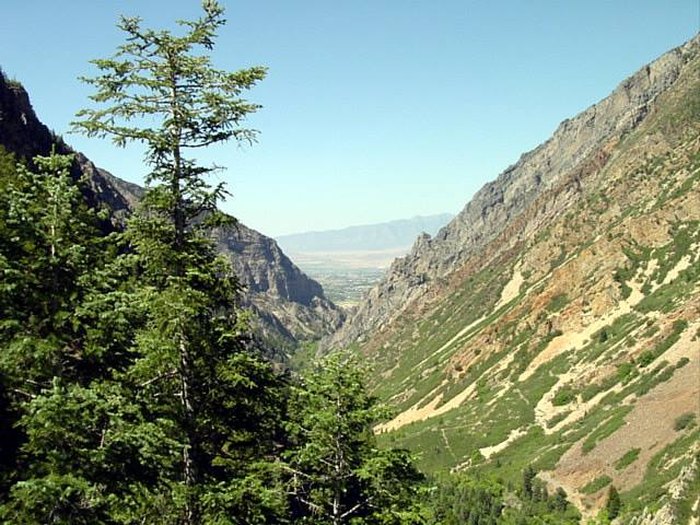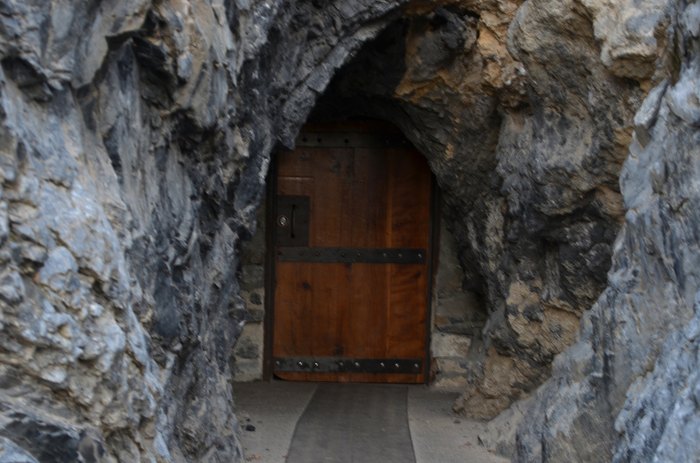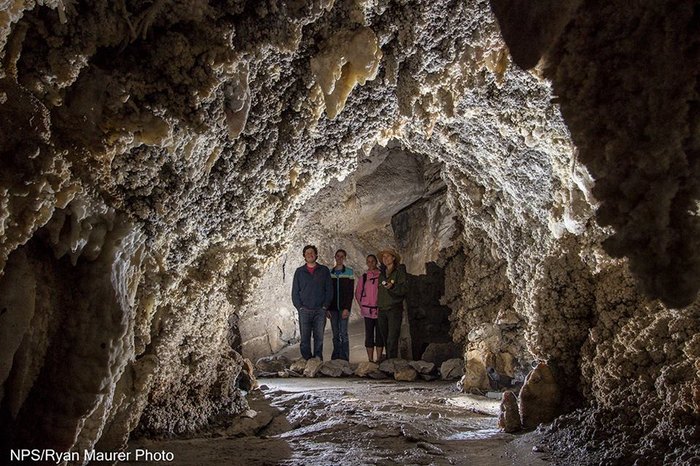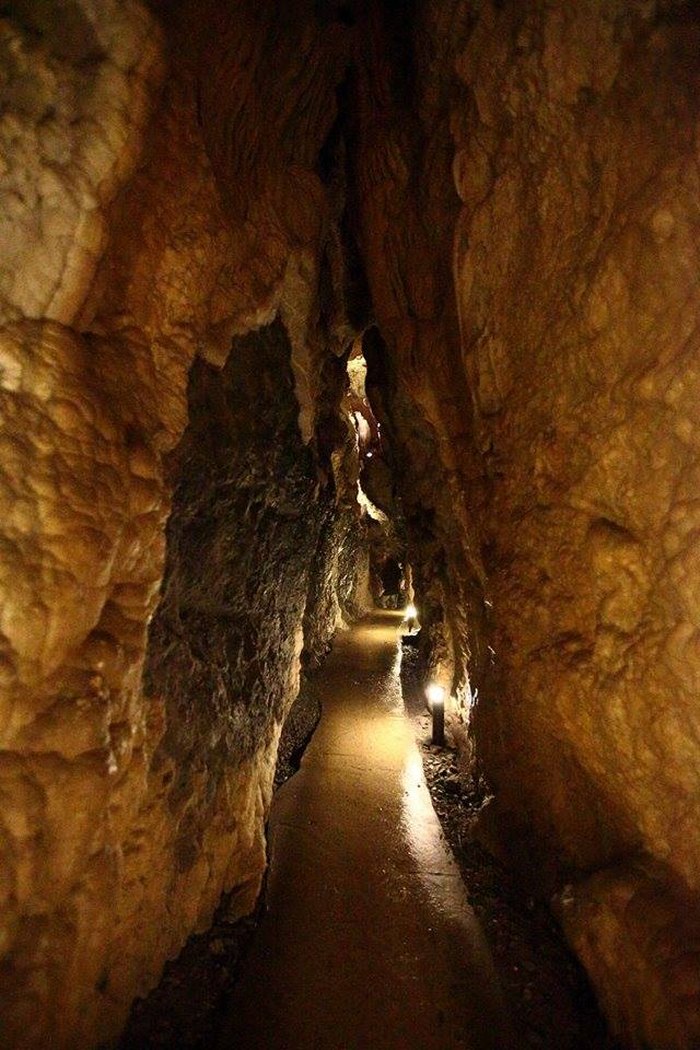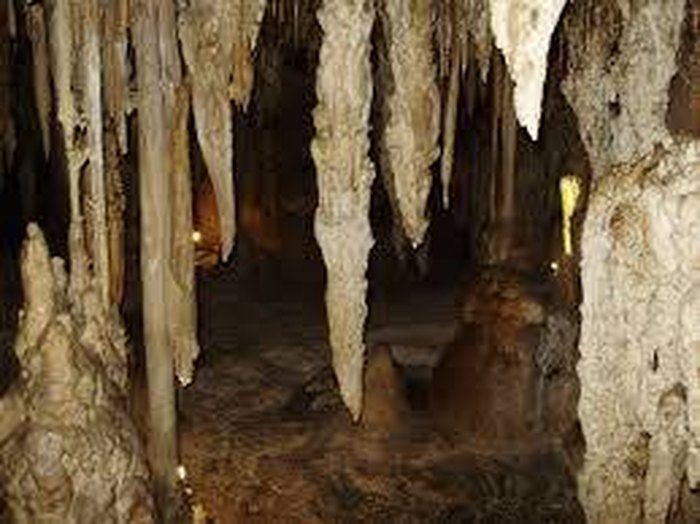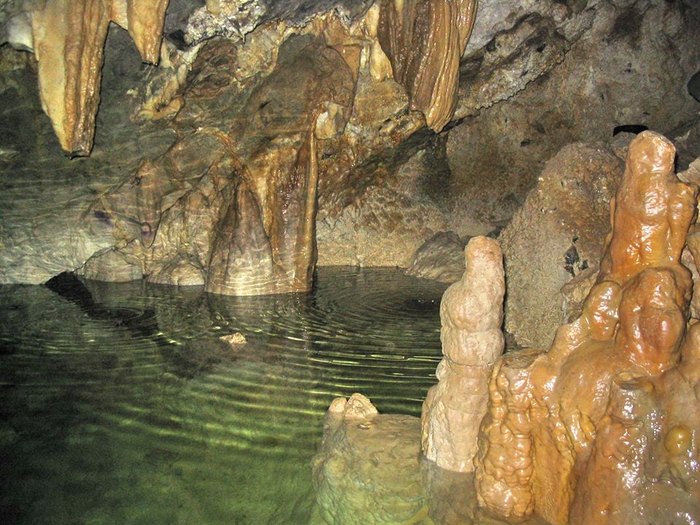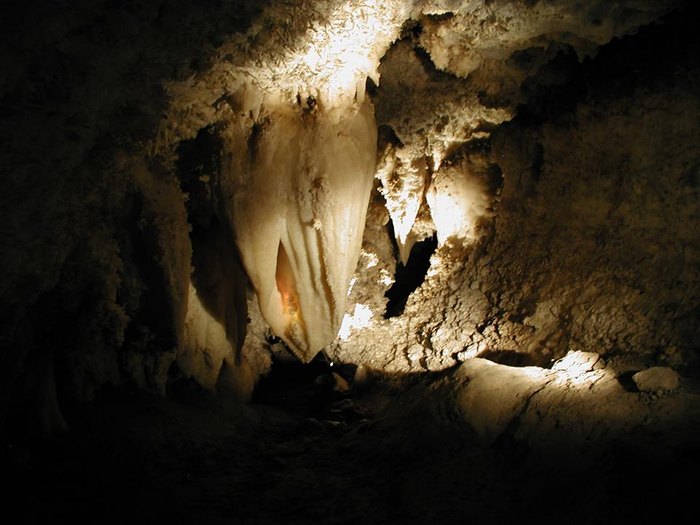 When did you last visit this amazing cave? Tell us about it!