This Scenic Barn In Utah Sits On 8 Acres, And You Can Stay Overnight
When you think of a barn, you probably picture cows and horses in stalls, and perhaps a hayloft above – a pastoral place for animals to live, but not a place for humans to prepare meals, visit with friends, and sleep at night.
There's a pretty little lodge in Smithfield Canyon that looks like a barn, but it's actually an Airbnb property, and you can stay overnight!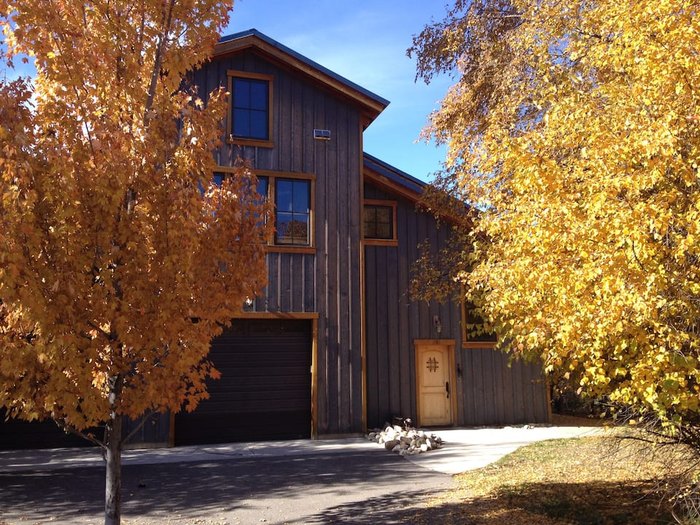 If you're looking for a rural getaway, check the calendar on this property's Airbnb.com listing page, and book your stay soon! The owner is an Airbnb Superhost with 71 reviews and a 4.9-star rating.
Does this look like a place you'd like to stay? Let us know what you think!
Address: Smithfield Canyon, Smithfield, UT 84335, USA