10 Things Utahns Do That Seem Insane To Everyone Else
Utah is a unique state. Not just because of our powdery snow or cool national parks…let's face it – Utahns can do some pretty weird things. Now, not every Utahn does every single thing on this list. And, we're not saying that some of this stuff doesn't happen in other states, too. But these 10 things that some Utahns do sometimes are pretty insane to people in the rest of the country.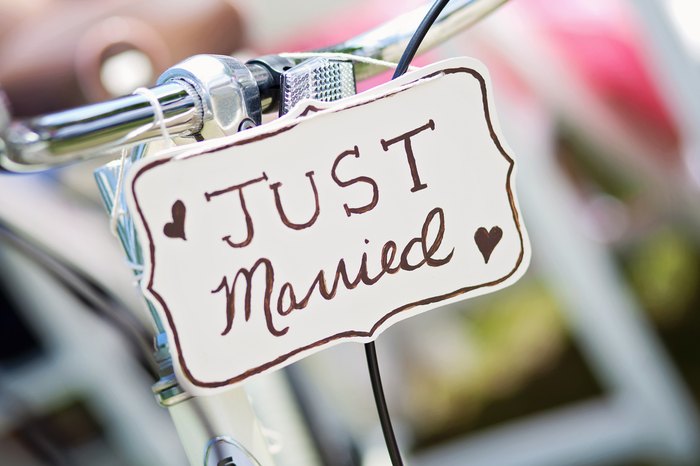 Which of these things do you agree and disagree with?
I've lived in Utah my entire life. And though I've traveled all over the world, Utah will always be home (even though Utahns do some insane things). Here's why.
OnlyInYourState may earn compensation through affiliate links in this article.
Related Articles