13 Things Every Utahn Wants The Rest Of The Country To Know
You don't have to live in Utah very long to see that many of the stereotypes about our state are incorrect. We're perfectly happy to keep the Beehive State all to ourselves, but we really would like to set the record straight about a few things.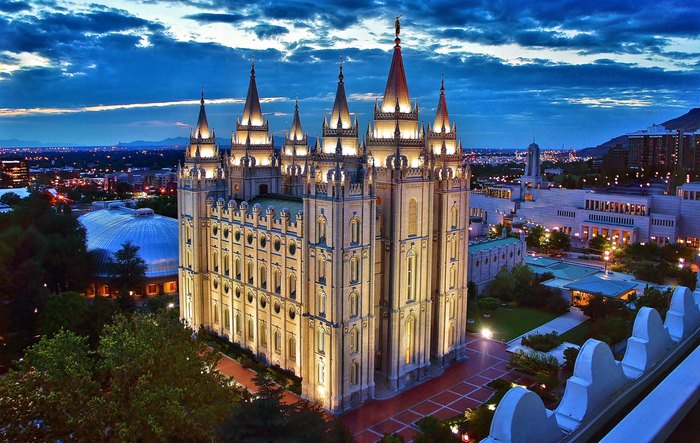 What's your least favorite stereotype about Utah?
While the stereotypes above aren't true, we Utahns certainly do some pretty weird things. Here are 13 of the strangest.
OnlyInYourState may earn compensation through affiliate links in this article.
Related Articles