Posted in Utah
January 01, 2016
18 Things That Come to Everyone's Mind When They Think About Utah
People outside of Utah often have pre-conceived notions about our state. Some stereotypes have some truth to them…others don't. Here are some things that people from out of state think of when they think about Utah.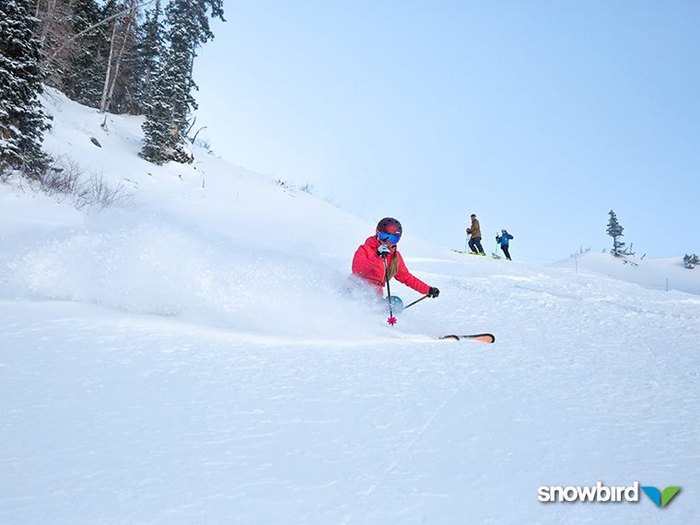 What else to people think of when they think of our state?
OnlyInYourState may earn compensation through affiliate links in this article.