Posted in Utah
November 09, 2015
13 Things People ALWAYS Ask When They Know You're From Utah
People in the rest of the country sometimes fail to appreciate Utah's diversity. They have stereotypical ideas about who we are. Some of these stereotypes are true for some Utahns, some aren't. Regardless, we'll continue to get these questions from out-of-staters, and we'll continue to try to answer them patiently. Mostly.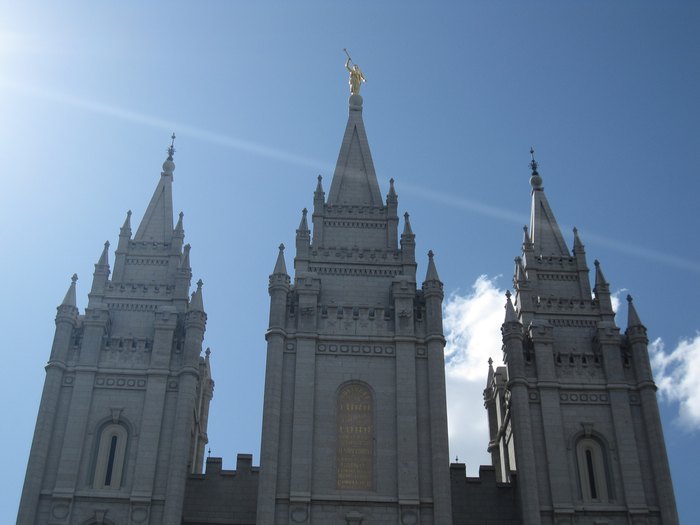 What questions do you get from people out of state? Share them here!
OnlyInYourState may earn compensation through affiliate links in this article.