Here's The Ultimate Terrifying Southern Utah Road Trip And It'll Haunt Your Dreams
Ready to take a creepy road trip? Here are several locations in Southern Utah that are reportedly haunted. Follow my road trip on Google Maps, and feel free to add a few extra spots, if you'd like.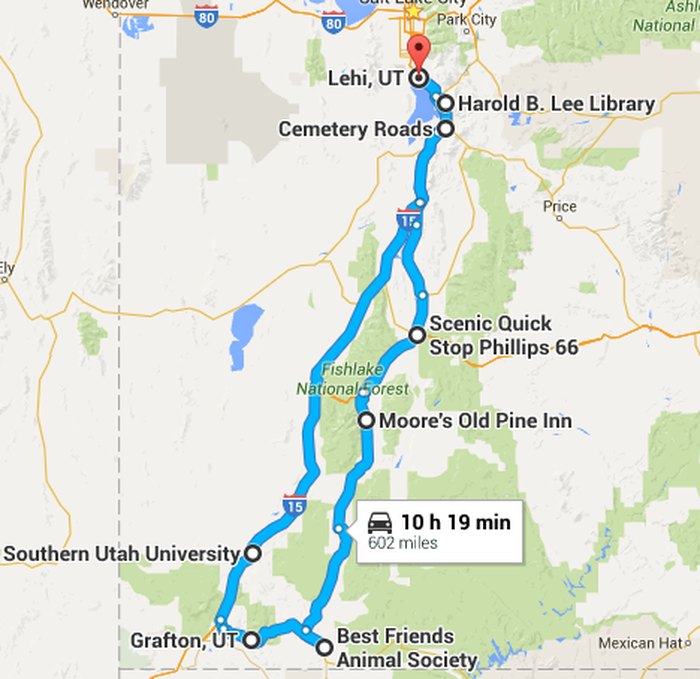 Want to visit even more of Utah's haunted spots? Take my Terrifying Northern Utah Road Trip, too!