Posted in Utah
May 06, 2017
9 Strange Habits Every Utahn Will Defend To The Death
Utahns are a strange bunch in a lot of ways. Don't get me wrong – Utahns are the best people in the world. But, you've got to admit that we can be a little odd at times. Here are 9 strange habits that Utahns have – and some Utahns are actually proud of most of them!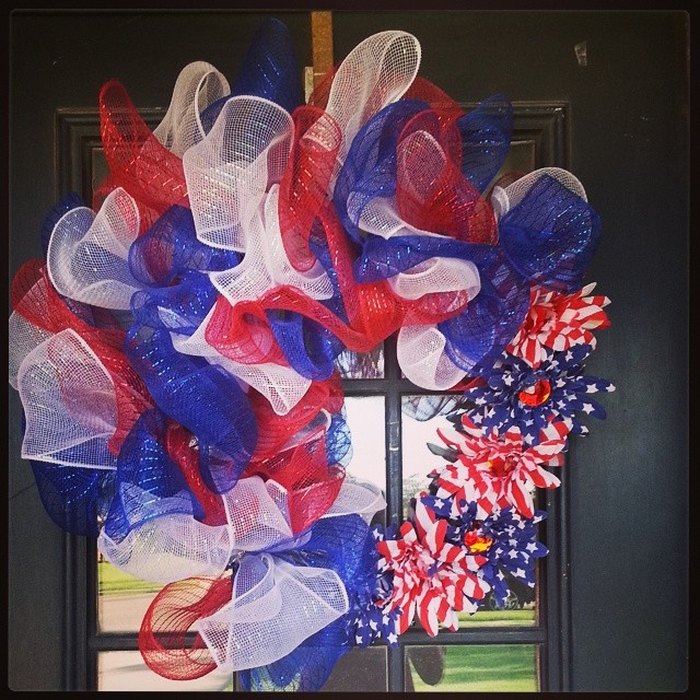 What other strange habits do Utahns have? Tell us in the comments!
OnlyInYourState may earn compensation through affiliate links in this article.