The Two-Mile Climb To This Stunning Utah Waterfall Is Well Worth Your Effort
Waterfall hikes are some of the best, in our opinion. There's just nothing like a cool, refreshing waterfall at the end of a hot, sunny trail, and this particular trail takes you up onto one of Utah's most gorgeous mountains. It's a bit of a climb, but the waterfall at the end makes it worth it.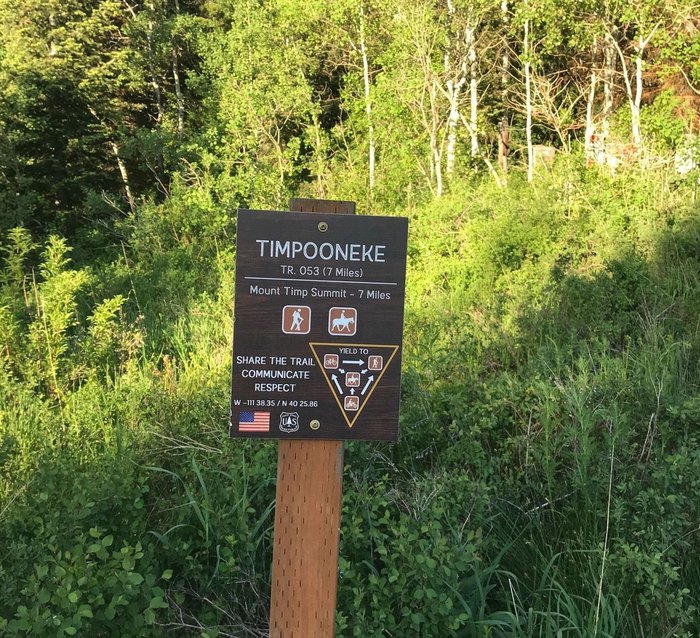 Have you hiked to Scout Falls? We'd love to hear about your adventure! Looking for another great hiking trail in Utah? Check out this trail that takes you to the same spots that a notorious criminal once roamed.
Address: Provo, UT 84604, USA