Utah's Very Own Chinatown Takes Up An Entire City Block And It's Full Of Traditional Treasures
The Asian American community has a long history here in Utah. Many of the original Chinese immigrants who arrived in Utah in the late 1800s were responsible for the completion of the Union Pacific Railroad at Promontory Point. Over the decades, people from Vietnam, Cambodia, South Korea, Taiwan, and other countries have also come to the Beehive State. Today, Asian Americans make valuable contributions to Utah in every area of our society and economy.
While the Beehive State doesn't have a typical Chinatown where Asian Americans live, there is a place where you can go to soak in some Asian culture and enjoy all kinds of goods and services. Check out Salt Lake City Chinatown.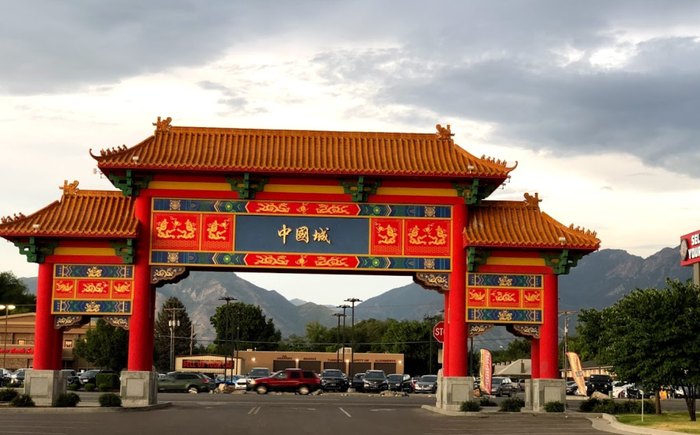 Check out Salt Lake City Chinatown's website, and follow it on Facebook.
People from all over the world come to Utah to make their homes, and as a result, we have tons of great businesses that reflect other cultures. Check out this charming shop that offers treats from Scandinavia, and enjoy a delicious meal at this favorite Indian restaurant.this favorite Indian restaurant.
OnlyInYourState may earn compensation through affiliate links in this article.