If You Grew Up In Utah In The 1970s You'll Remember This Beloved TV Show
"Romper bomper stomper doo…Tell me tell me tell me do…Magic Mirror please tell me today…Did all my friends have fun at play?" If you grew up in the 1960s or 1970s in Utah, odds are that you know exactly where that quote comes from. Romper Room was a popular children's television show that aired on KSL from 1953 to 1981, and preschoolers around the state gathered around the TV every afternoon to see if Miss Julie would call their names at the end of the show.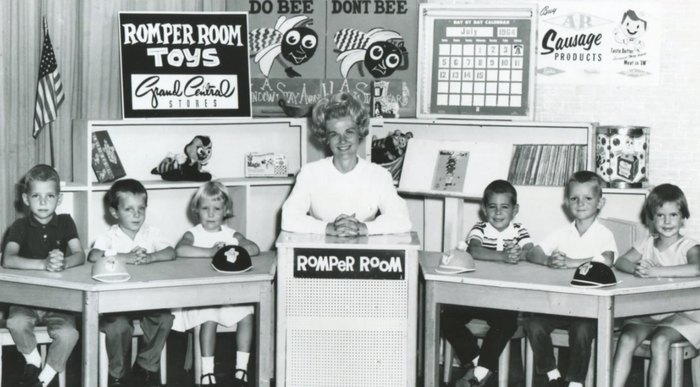 Take a look at this video with Edna Anderson-Taylor reminiscing about her days on Romper Room. It was produced and posted on YouTube by the Salt Lake Tribune.
Do you remember Romper Room? Were you lucky enough to appear on the show? We'd love to hear your childhood stories of this beloved show.
Feeling nostalgic? Take a look at these oldest photos ever taken in Utah.
OnlyInYourState may earn compensation through affiliate links in this article. As an Amazon Associate, we earn from qualifying purchases.
Related Articles
Explore Utah