Posted in Utah
August 20, 2016
Here Are The 10 Poorest Cities In Utah
Utah is a beautiful state with some charming places to live. However, some of our residents struggle financially more than others. These 10 Utah communities were rated by RoadSnack.com as the poorest in Utah. The website only included towns with populations over 2,000 people, and it used data from the 2010-2014 American Community Survey. Using that data, it took three factors into account when compiling its list:
– Poverty Level
– Median Household Income
– Unemployment Rate
This article isn't meant to disparage these communities at all – they're all home to some wonderful people, and each has tons of community pride. Rather, it's our hope that this article brings awareness to Utahns in other places, that not everyone here in the Beehive State enjoys the same financial security.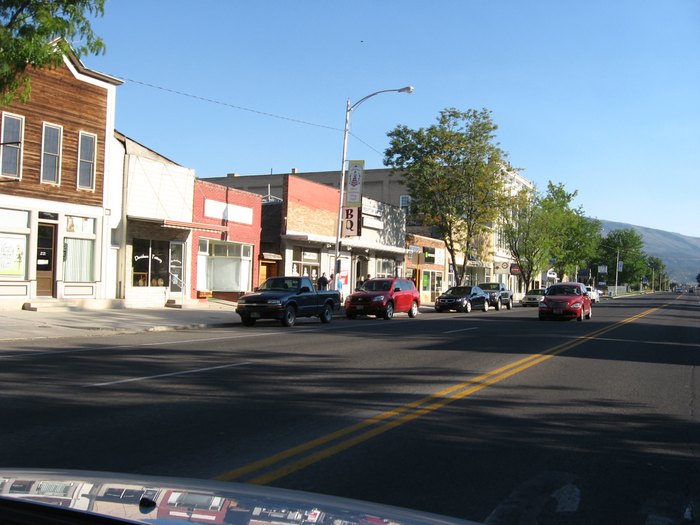 Now that you've seen the poorest cities, are you curious about which Utah cities are the richest? Check out this article.
OnlyInYourState may earn compensation through affiliate links in this article.