17 Places in Utah You Must See Before You Die
I'm always surprised when I talk to people who have lived in Utah for many years (or their entire lives!) and haven't seen some of our state's most beautiful places. If you haven't already seen these places in Utah, you should definitely check them out soon!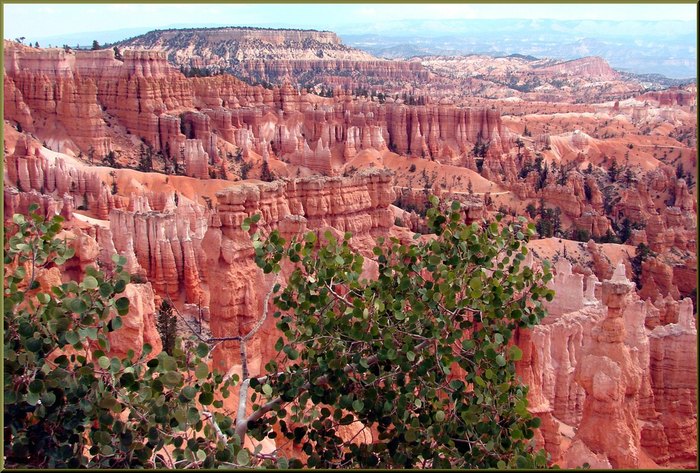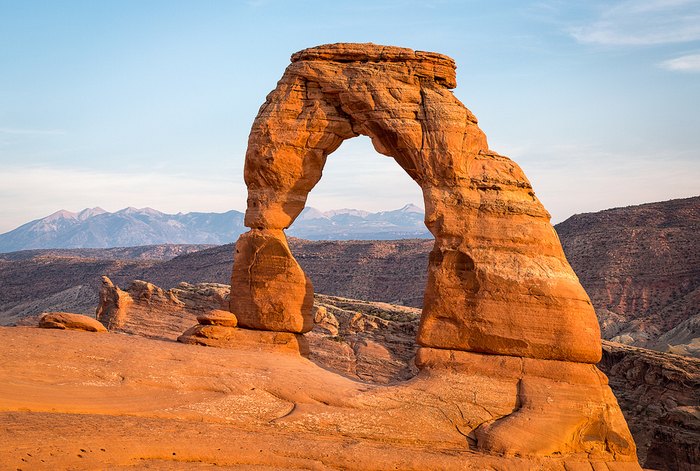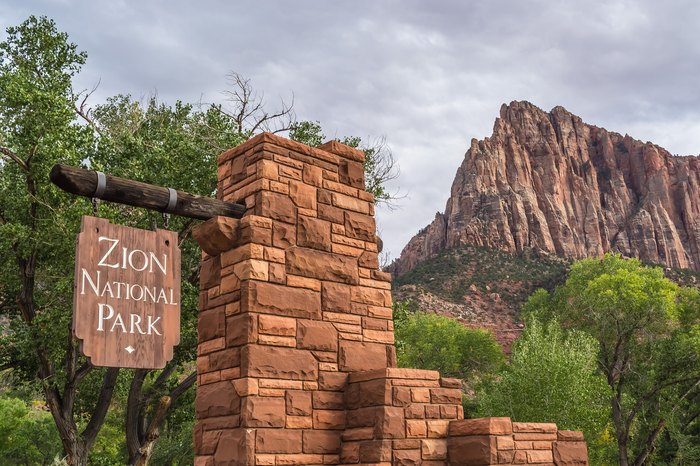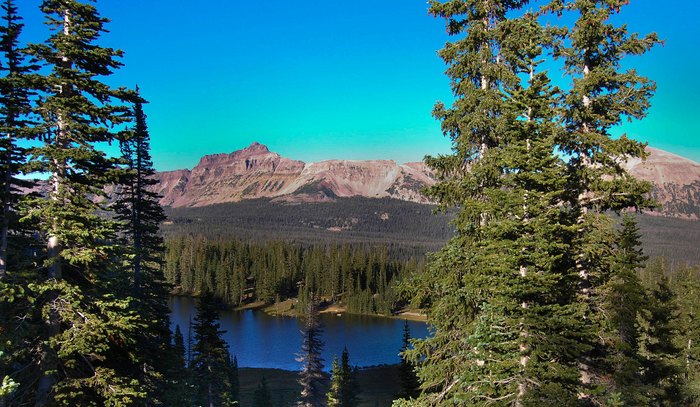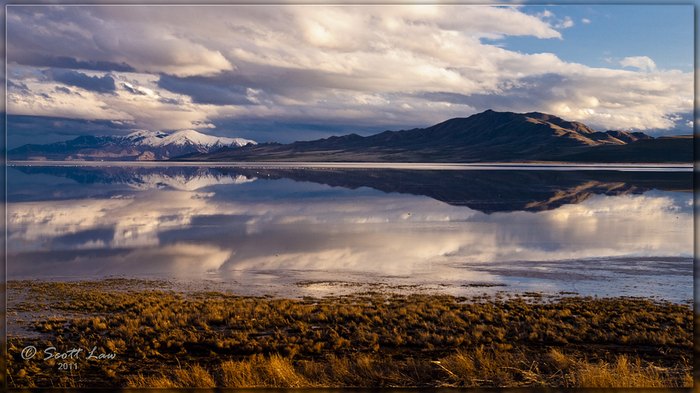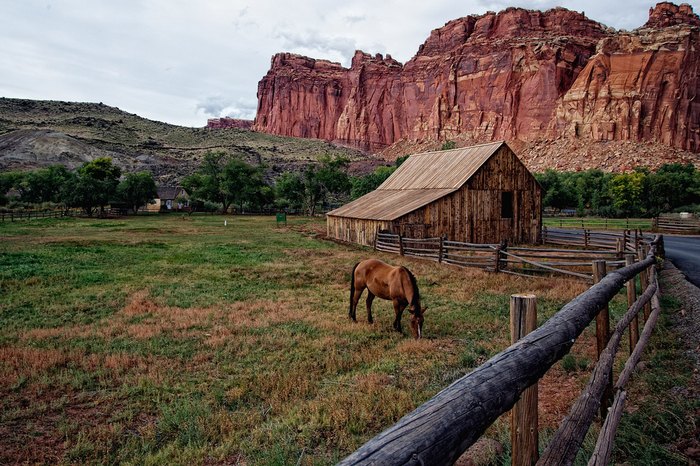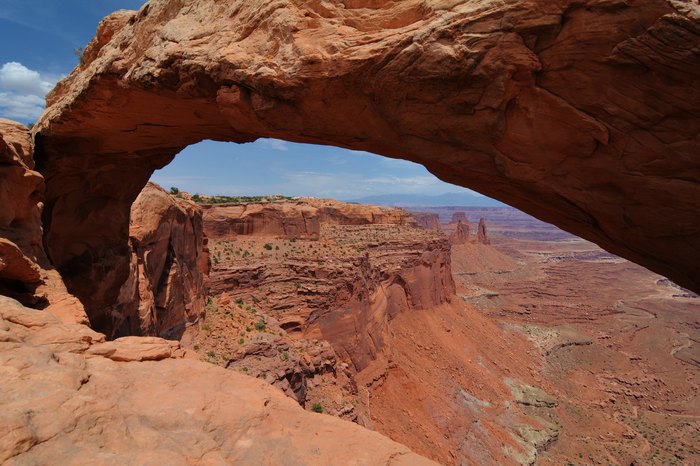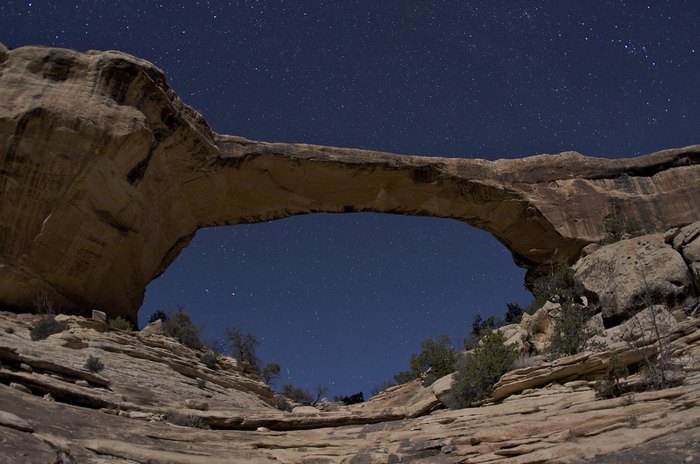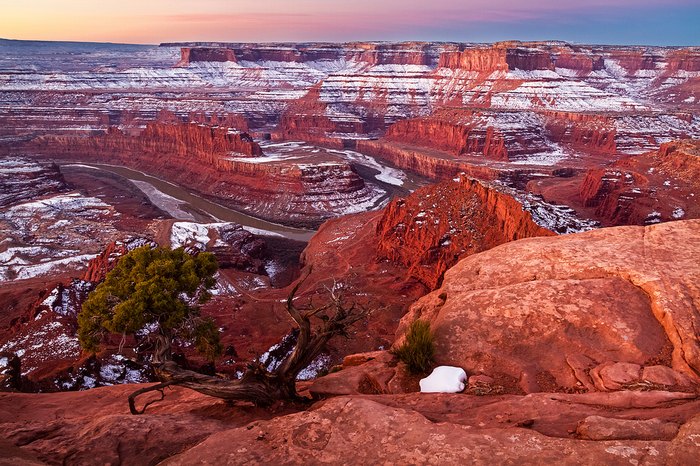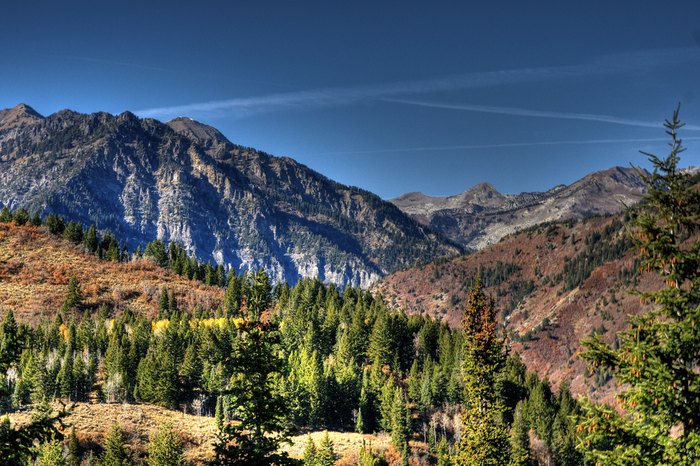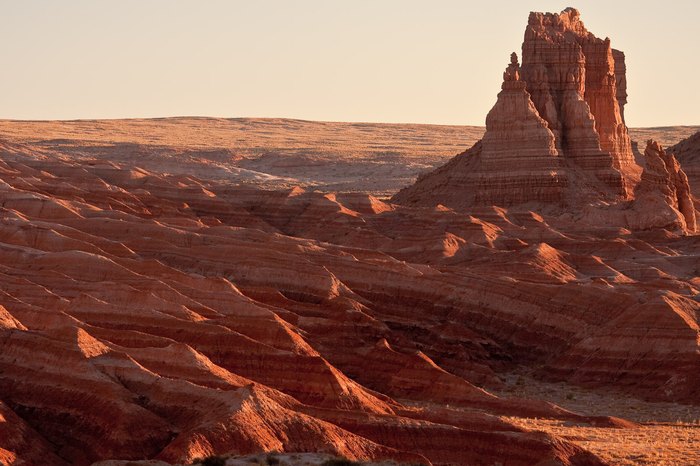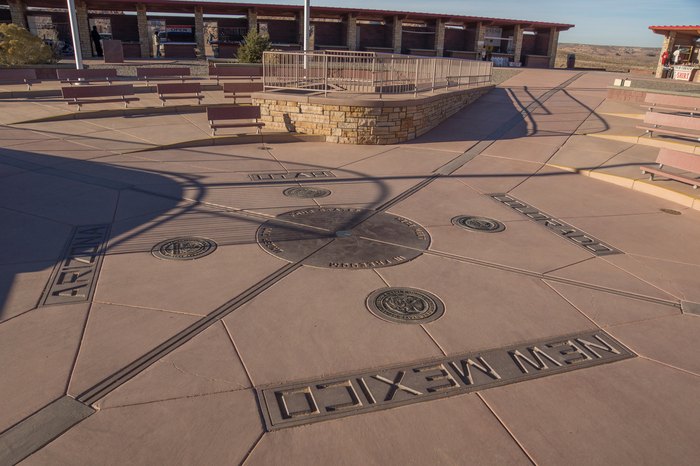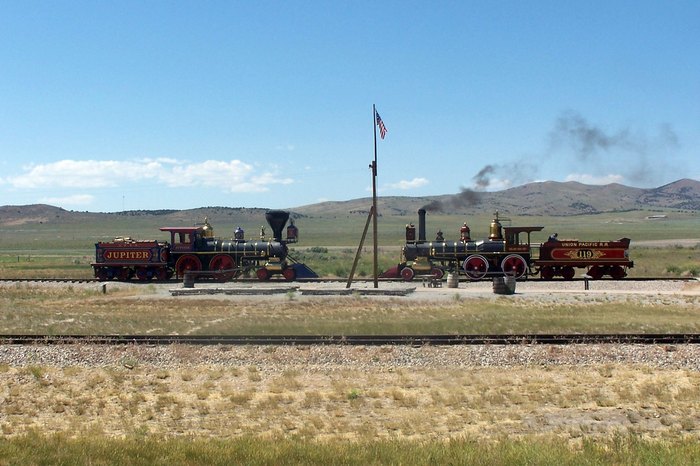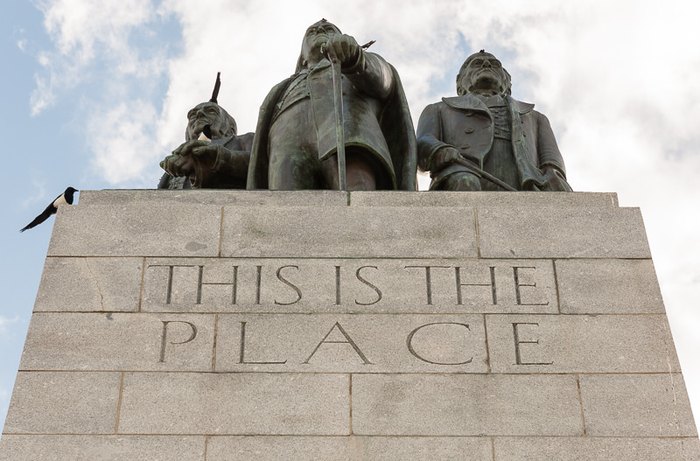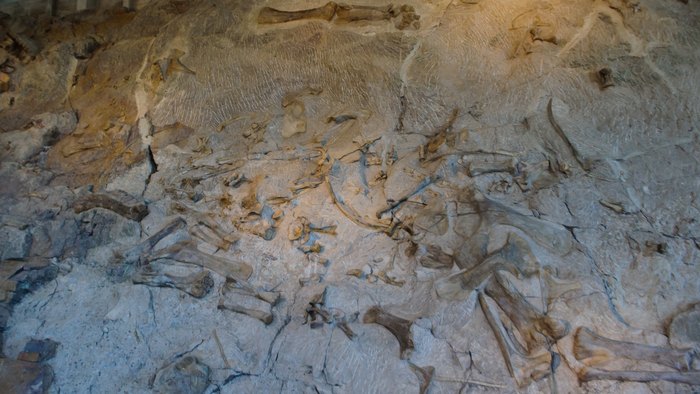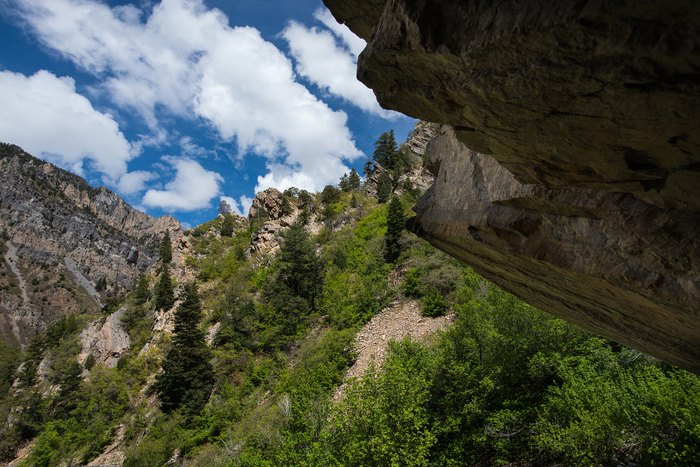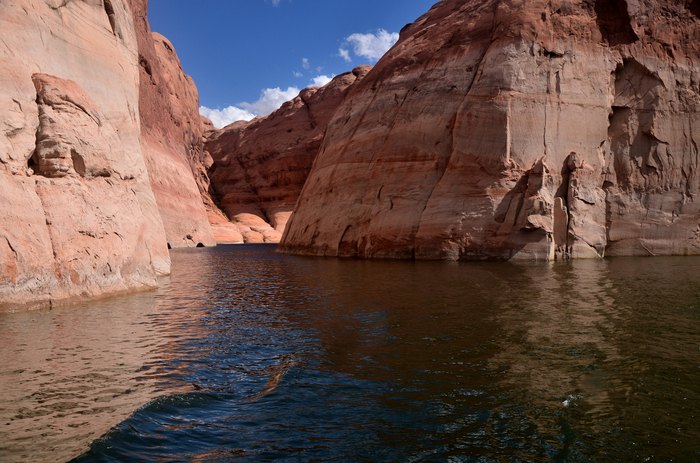 What else would you add? Tell us in the comments.