13 Places That Perfectly Capture The Magic Of Utah's Nature
Utah is a wonderful place to live, work and play, and one of its best attributes is its stunning natural scenery. From the grandeur of our majestic mountains to the vast beauty of our soaring red-rock cliffs and arches, the Beehive State offers some of the most compelling outdoor places in the country. Here are 13 of our favorites.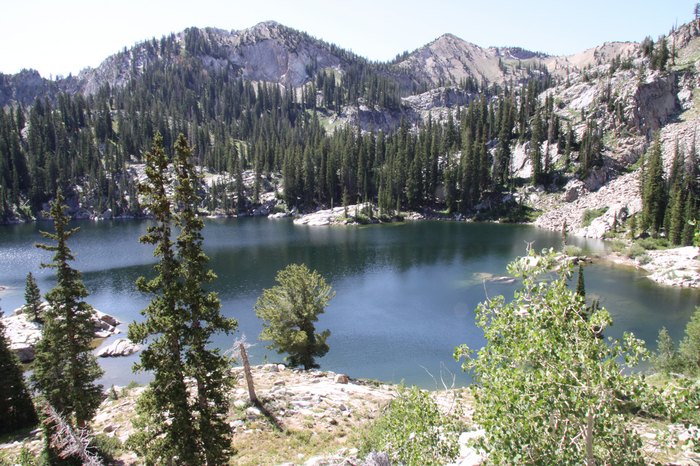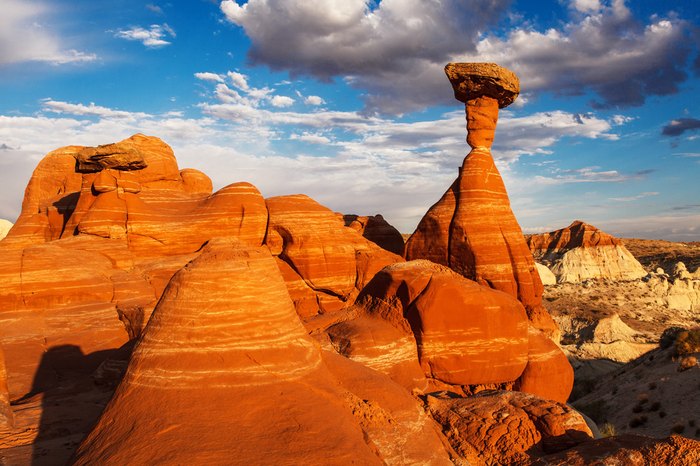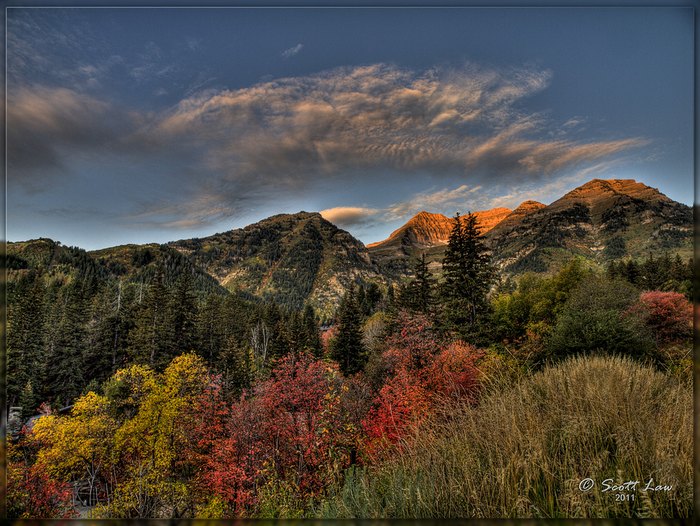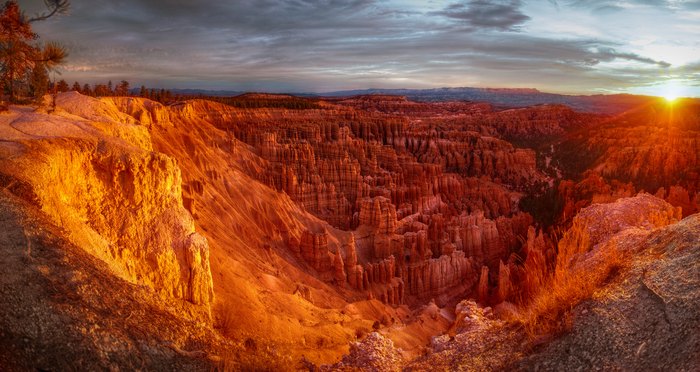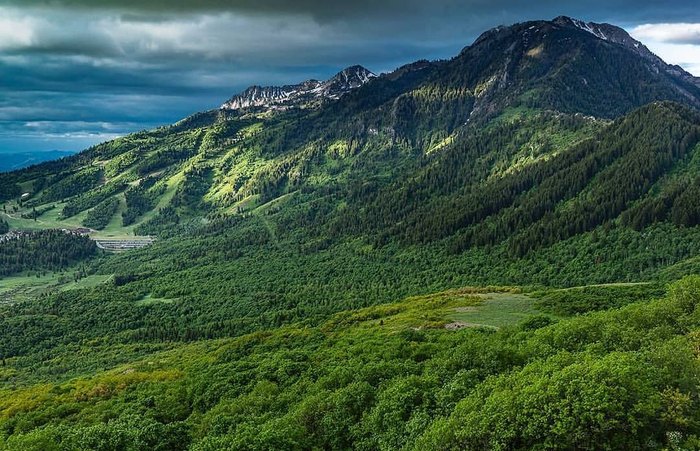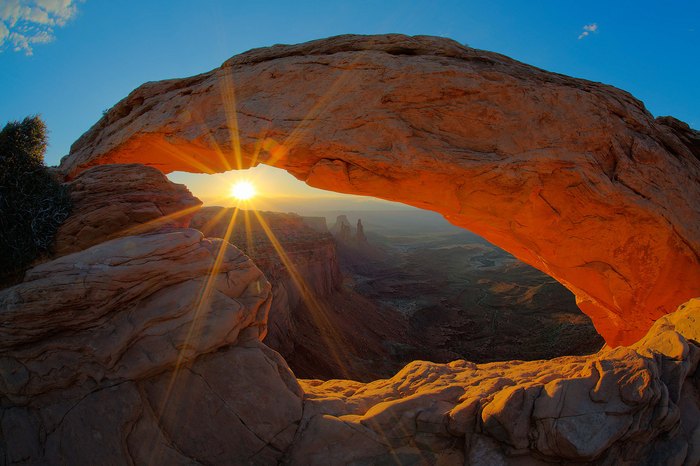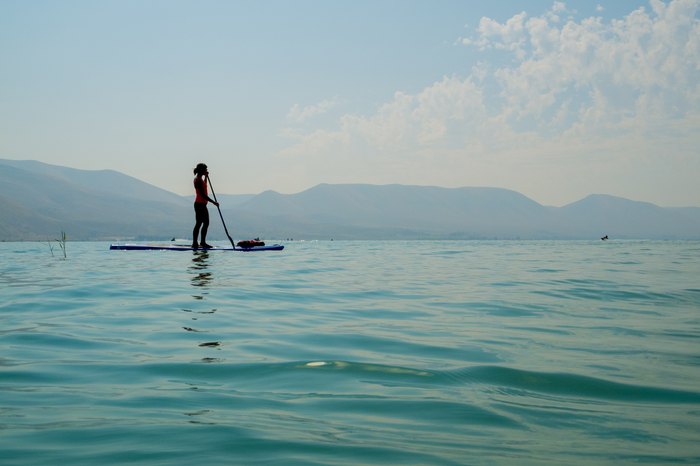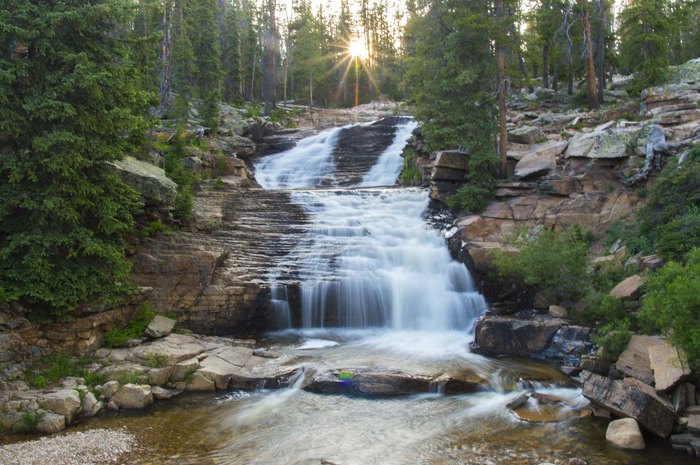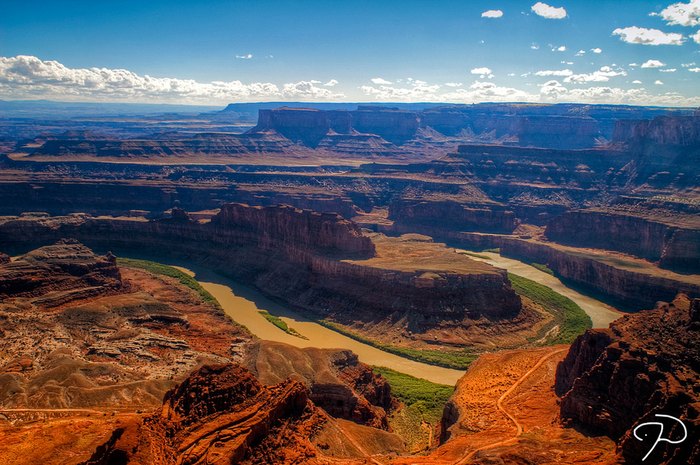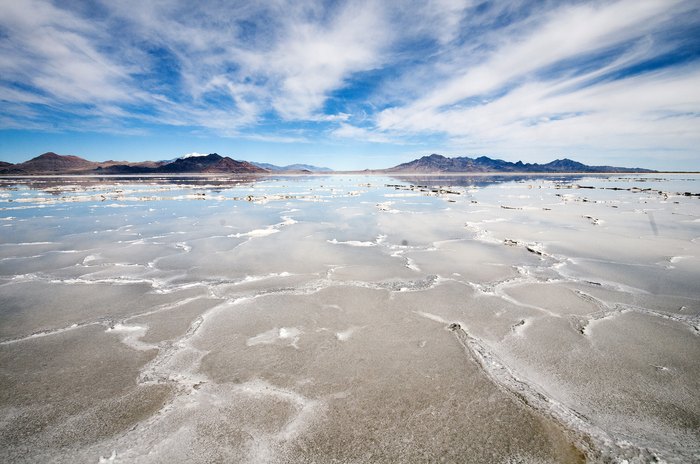 What's your favorite outdoor spot in Utah?