11 Picture Perfect Fall Day Trips To Take In Utah
Autumn is the best time of year in Utah, though it's often fleeting. The air is chilly, the foliage adds rich hues to the landscape and everything seems more vivid. Hop in the car and take these day trips to fully appreciate fall…before it's gone.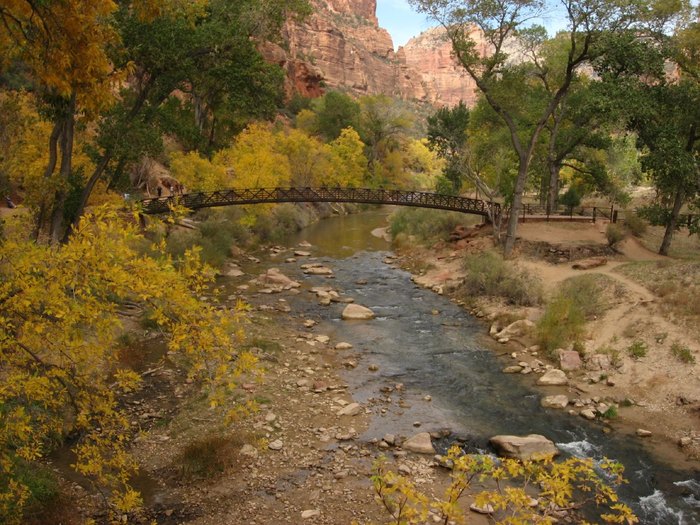 What's your favorite place to visit in the fall?