13 Staggering Photos That Prove Utah Is The Most Beautiful Place In The Whole Wide World
If you've lived in Utah your entire life like I have, it's easy to start to take all this natural beauty for granted. Sometimes it helps to have a little reminder that the Beehive State is truly gorgeous – one of the most beautiful places in the entire world. Here are 13 photos that prove it.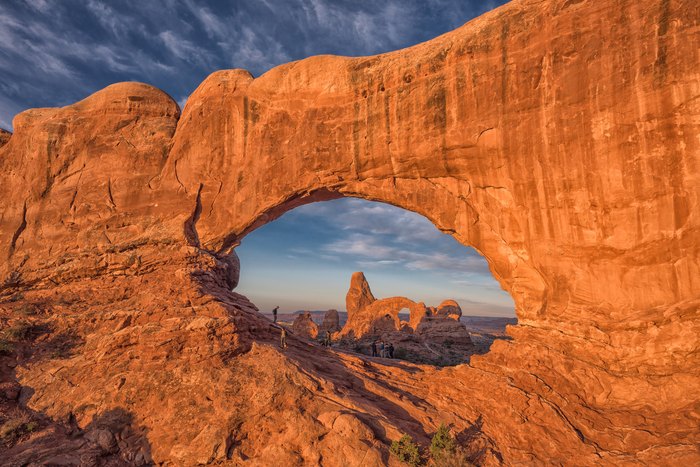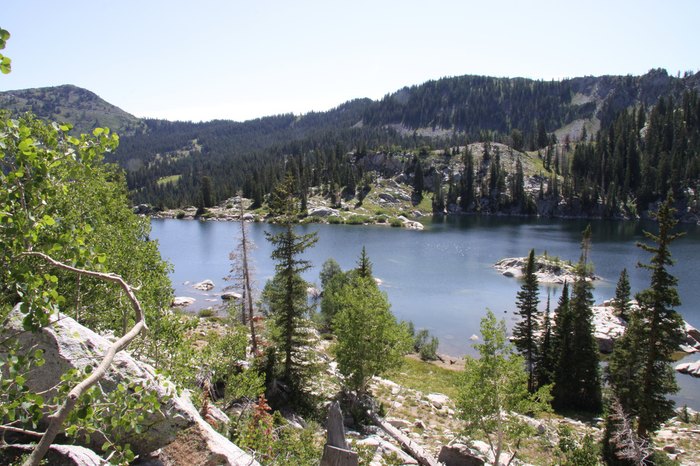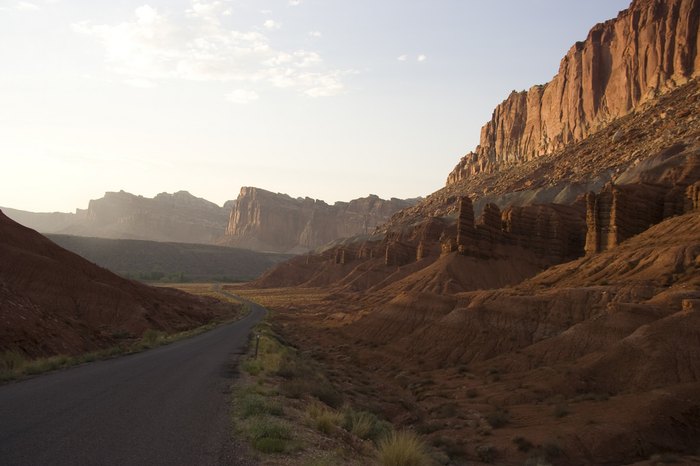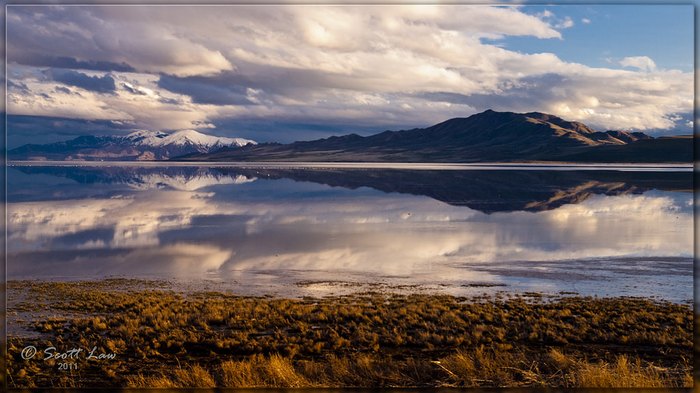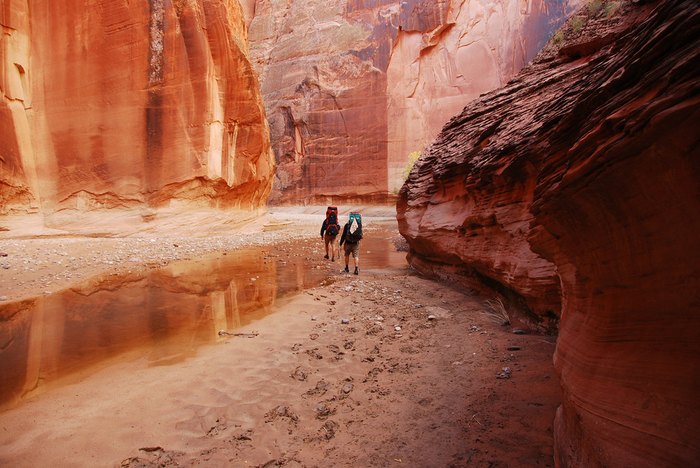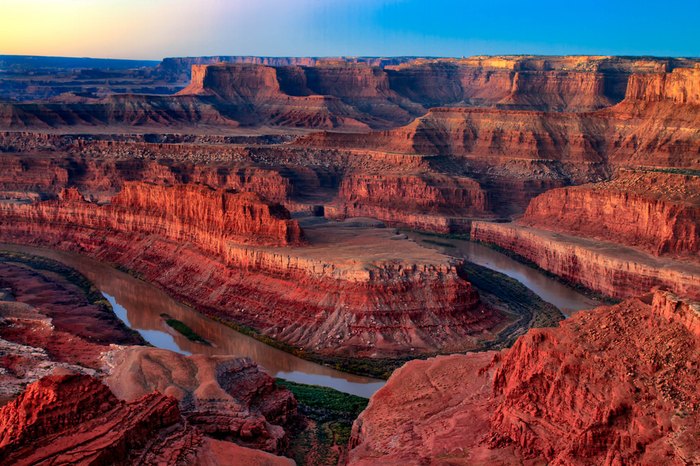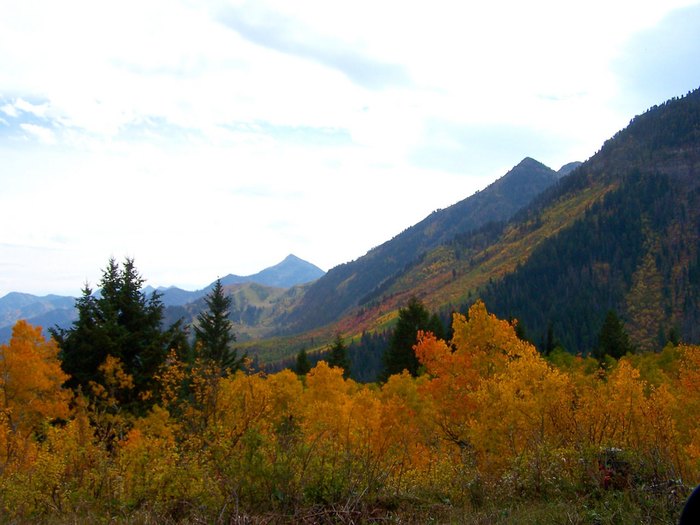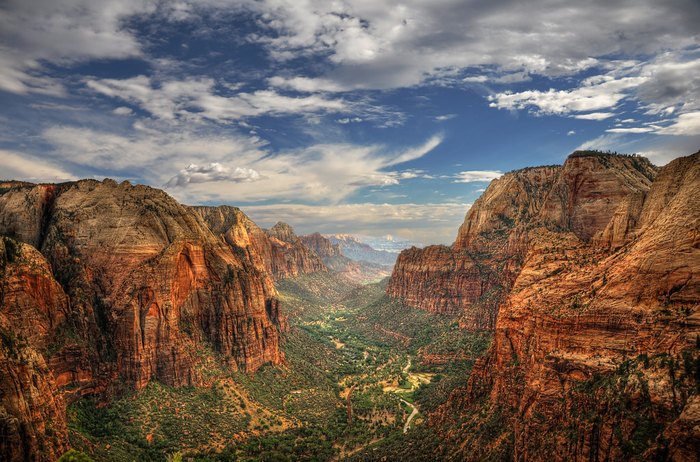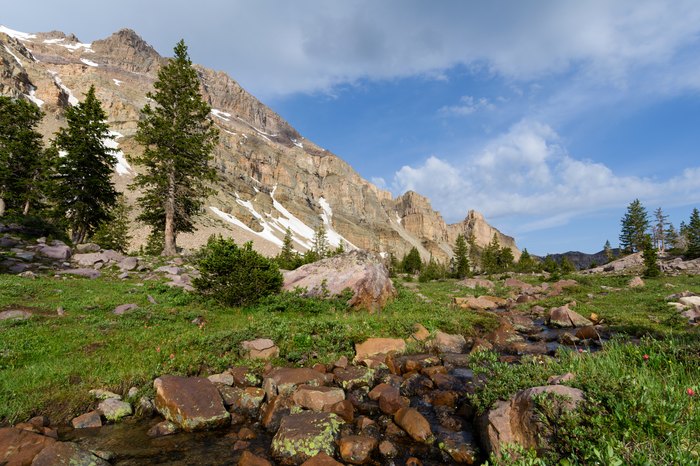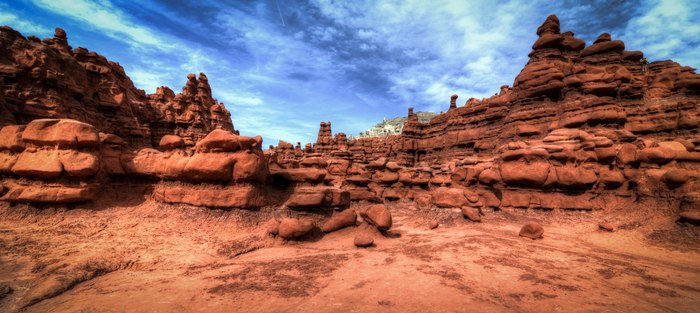 Do you have any beautiful photos of Utah? Share them with us in the comments!