Paul Bunyan's Woodpile In Utah Is The Stuff Of Legends, And You Can Hike To It
The legend of Paul Bunyan has been circulating around North America since the 1800s. The story goes that he's a huge lumberjack who stands at least eight feet tall, and is always accompanied by his faithful companion, Babe the Blue Ox. Paul and Babe are friendly, hard-working characters who were the heroes of turn-of-the-century loggers in the thick forests of the U.S. and Canada.
There are some unique rock formations here in Utah that call to mind Paul Bunyan, and you can take a short hike to see them (and get an amazing valley view at the same time!)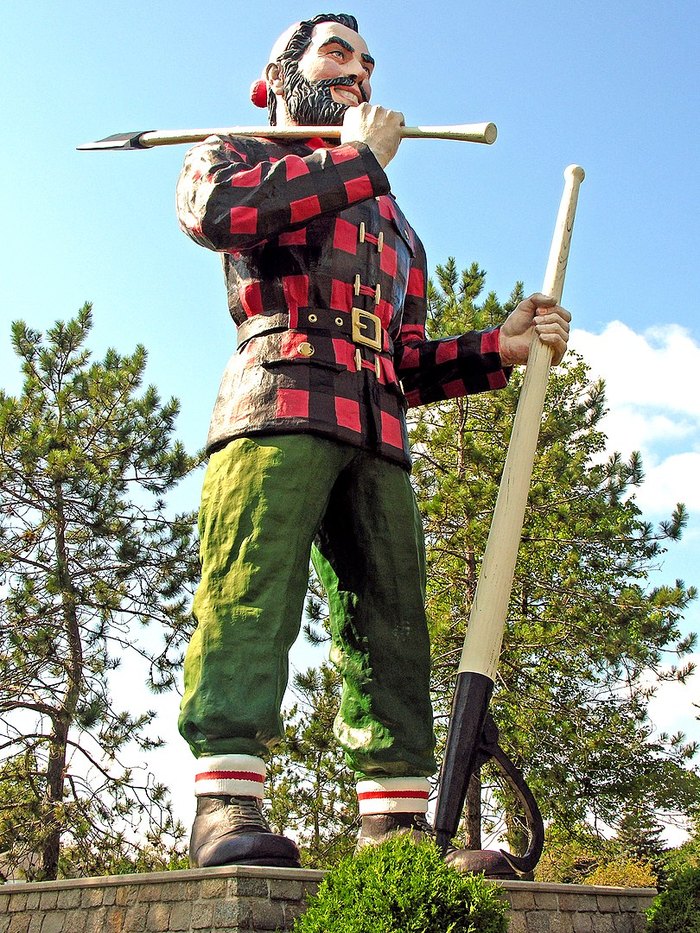 For directions to the trailhead, check out the Juab County website. Have you hiked to Paul Bunyan's Woodpile? We'd love to read about your adventures in the comments!
Address: Paul Bunyans Woodpile, Utah, USA