This Place In Utah Has A Dark, Evil History That Will Never Be Forgotten
Travelers in southern Utah will find two memorials just west of Utah State Route 18, between the towns of Enterprise and Veyo. The monuments memorialize the victims of a horrific massacre that took place there. Mountain Meadows will forever be remembered as a place where something dark and evil happened.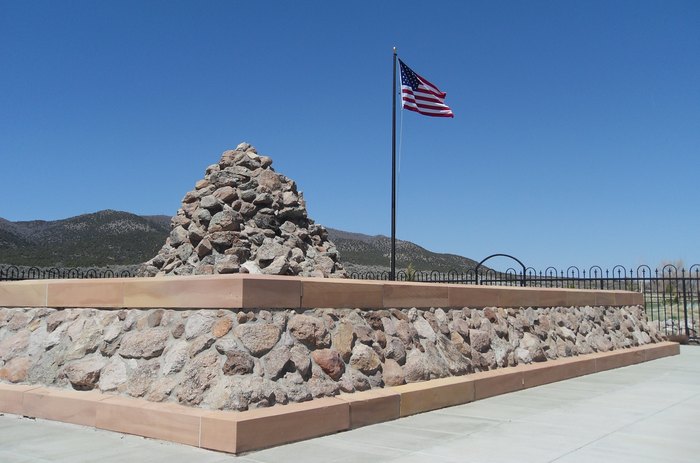 For many, many years, the LDS Church did not discuss the Mountain Meadows Massacre. The church often cited conflicting reports and placed much of the blame on the Paiutes and just a few Mormon men. However, in recent years, the Church has recognized its responsibility in the massacre and has been much more forthcoming with historical details about the attack.
Many of the details provided here appeared in a 2007 Ensign Magazine article (an LDS Church publication). While the Mountain Meadows Massacre is a part of Mormon history that many would like to forget, the truth is important to the history of Utah. You can read the entire Ensign Magazine article here.
Have you ever visited the site of the Mountain Meadows Massacre? Tell us your thoughts…
OnlyInYourState may earn compensation through affiliate links in this article. As an Amazon Associate, we earn from qualifying purchases.
Related Articles
Explore Utah