Posted in Utah
October 11, 2015
Oh No…These 8 Counties are the Most Sinful in Utah
Do you live in one of Utah's most "sinful" counties? Find the Home provides data about businesses in each county, including "vice" businesses, which includes liquor stores, casinos and adult entertainment establishments. Out of Utah's 29 counties, these 8 have the most "vice businesses" per 10,000 people.
Utah is hardly a den of iniquity — upstanding values and morals are more the norm in our state than not. And, of course "sin" is a relative term. Many people don't consider these vices to be sinful.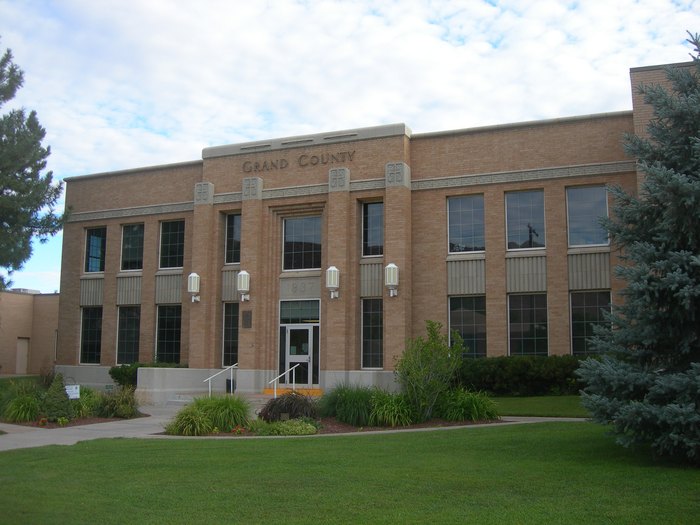 This list ranks "sin" by the number of vice businesses per 10,000 people. Obviously, there are a lot of other activities that people might consider even more sinful than buying alcohol, gambling or visiting an adult entertainment establishment. What sins do you think should be measured here? Tell us in the comments!