The Bonneville Salt Flats Are The Most Barren Place In Utah, But You'll Want To Visit Anyway
Utah is full of vast, untouched places, and the Bonneville Salt Flats is no exception. These salt flats cover 30,000 acres…and are simply stunning. Sure, it's a barren place, but you'll want to visit anyway. Here's why: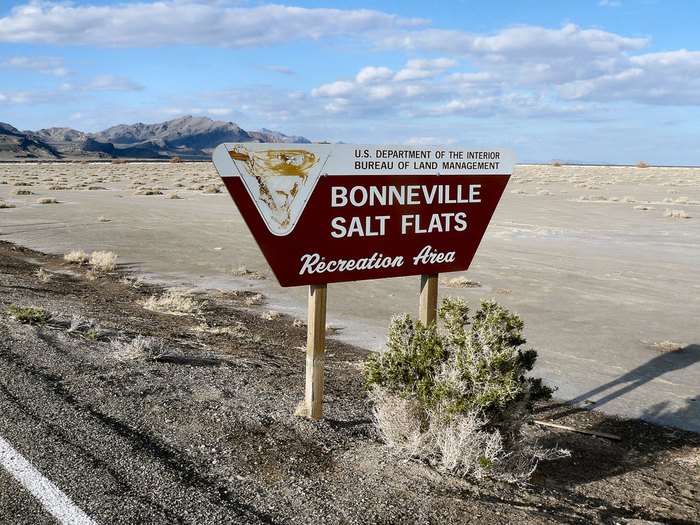 If you plan to visit the Bonneville Salt Flats, be prepared for harsh conditions. Take plenty of water (or stock up at the rest stop). During summer months, slather on the sunscreen, wear a hat and expect temperatures in the low 100s. In the winter, temperatures here can dip to below zero. Don't stray too far from your car!
Please don't drive across the flats; though the crust is hard, the weight of a vehicle can break it. Definitely keep your car off the flats when they're covered with water – not only could you get stuck, but the salt water will quickly corrode the electrical system in your car.
Would you like to see more of Utah's vast terrain? Check out these 12 Scenic Overlooks!
OnlyInYourState may earn compensation through affiliate links in this article. As an Amazon Associate, we earn from qualifying purchases.
Related Articles