Tell This Utah Ghost Story Around The Campfire And No One Will Sleep A Wink
Camping is the very best way to bask in the beauty of Utah's nature and there's nothing better than gathering around a campfire for s'mores and ghost stories. There's one Utah ghost story that will send chills up your spine, especially when you're in the middle of the woods or at Moon Lake in Utah.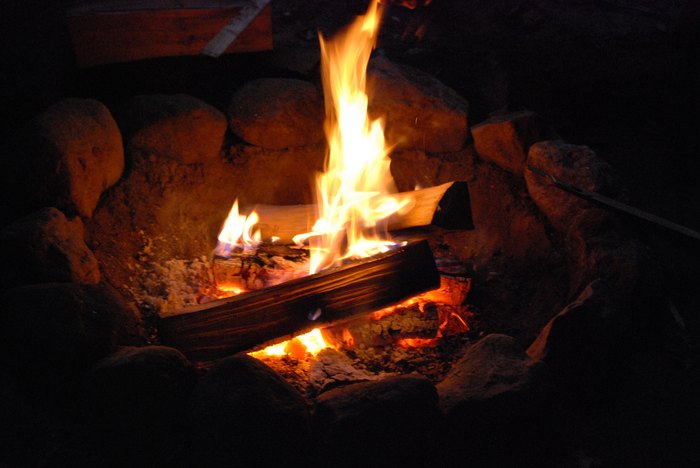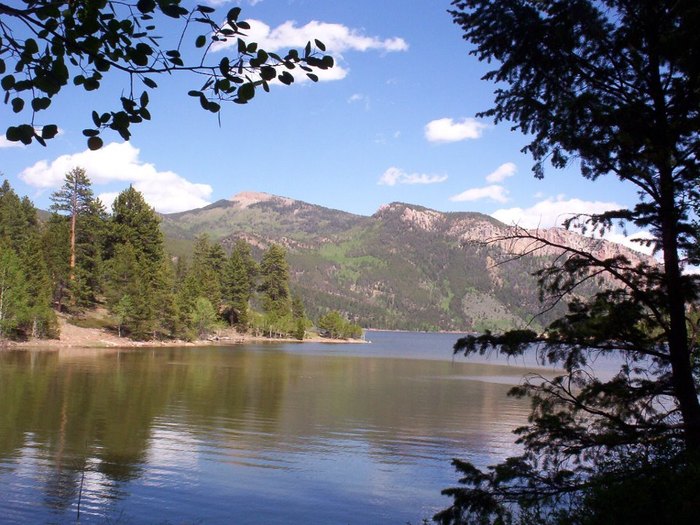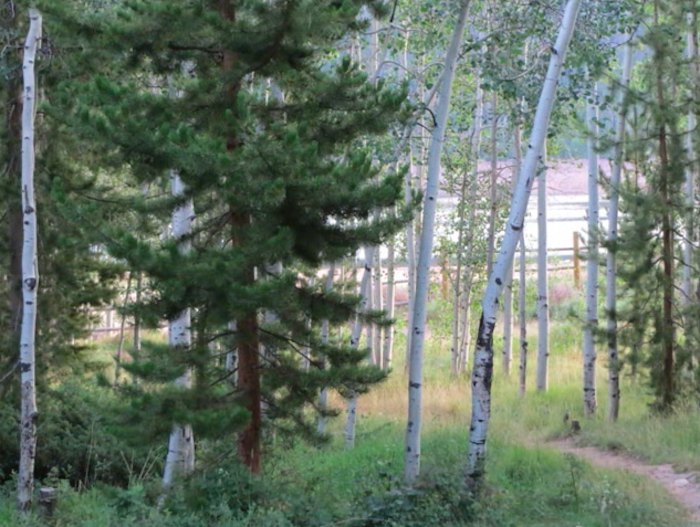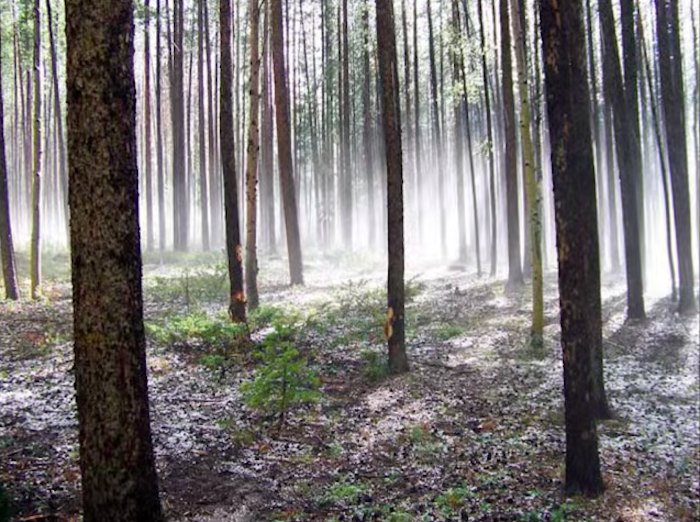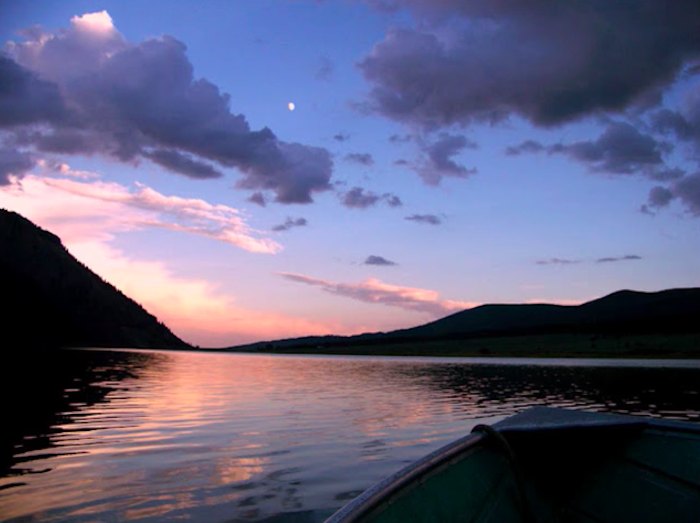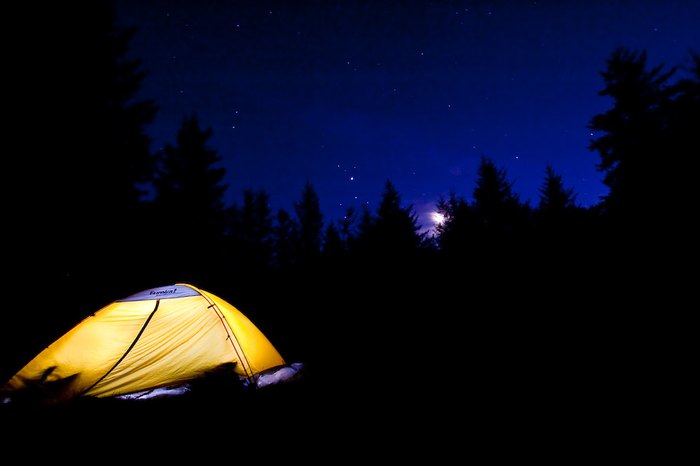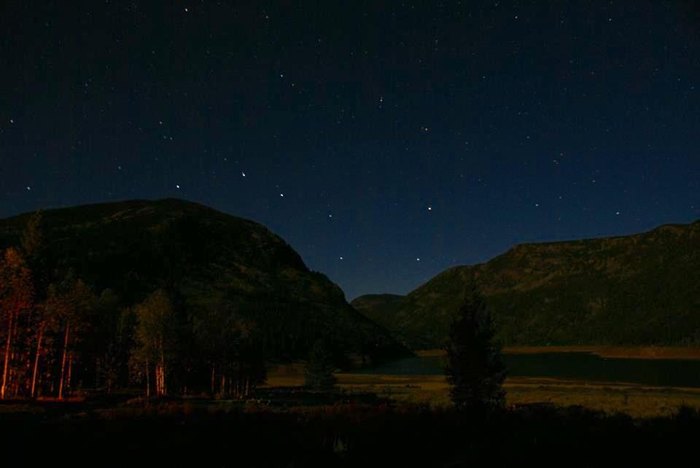 For an even bigger impact, tell this story around the campfire while you're staying at Moon Lake! Whether it's haunted or not, the area is absolutely gorgeous. Check out this video posted by Katie Schultz on YouTube to see some photos of the resort there:

Do you love a good ghost story? If so, meet these 11 Utah ghosts and read their bone-chilling stories. What are some other creepy places in Utah? Do you love to visit abandoned and haunted destinations? Let us know in the comments!
OnlyInYourState may earn compensation through affiliate links in this article.
Address: Moon Lake, Utah, USA
Creepy Places In Utah
April 26, 2023
Are there lake monsters hiding in Utah?
While the Moon Lake Ghost is certainly creepy, it isn't the most well-known lake monster in Utah. The one many Utahns are familiar with is the Bear Lake Monster. A few facts about this lake monster include:
This legend dates back hundreds of years ago to the Native Americans who claim to have seen the monster.
The monster didn't become well known until 1868 when a newspaper article was published by Joseph C. Rich.
People who claim to have witnessed the monster say it will come to the surface of Bear Lake and can swim faster than any horse.
The monster is believed to be large and brown, with ears in bunches, eyes far apart, and has multiple legs.
What are some other creepy places in Utah?
Do you love visiting creepy places in Utah? While there are certainly many destinations around the state that will send a chill down your spine, some popular creep, haunted, and/or abandoned places in Utah include:
Salt Lake City Cemetery
Fort Douglas, Salt Lake City
American Fork Canyon
What are some other lakes in Utah I should visit?
Yes, Moon Lake in Idaho may be creepy and send a chill down your spine, but not all lakes in the Beehive State are like this. In fact, around the state, you will find some of the most beautiful bodies of water. Some of our favorite lakes in Utah include:
Fish Lake
Red Pine Lake
Sand Hollow Reservoir
Yuba Lake
Tony Grove Lake