Posted in Utah
July 15, 2019
Most People Don't Know That Mars Is Right Here On Earth At This Utah Research Station
The distance from Earth to Mars is at leaste 33.9 million miles, depending on each planet's position in its orbit around the sun. That's a long trip, but right here in Southern Utah there's a place that sure looks like Mars, and it's home to researchers and students who are dedicated to learning more about the possibility of traveling to our nearest neighboring planet.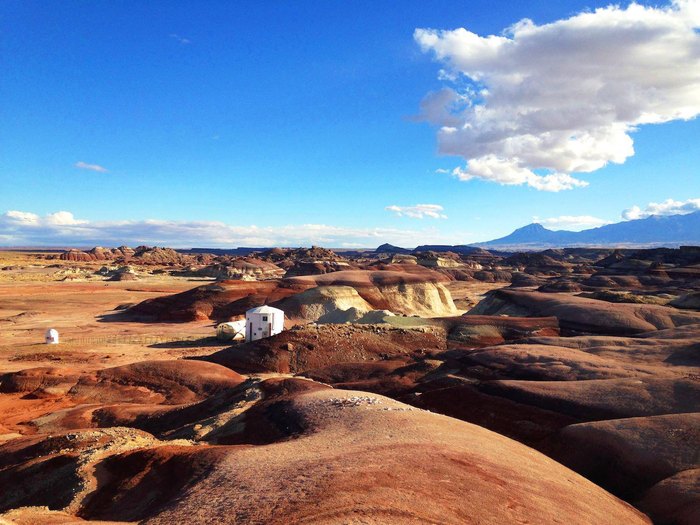 Learn more about the Mars Desert Research Station on its website, and see what's happening there now on its Facebook page.
There's another place in Utah that might make you feel as though you're on another planet. Check out this place that must be seen to be believed.