This Charming Utah Town Is Perfect For An Autumn Day Trip
Autumn is the perfect time for a little day trip in Utah; the weather is cool and the fall foliage is in full color. If you're looking for a charming Utah town to visit, consider Logan. It's just big enough to have plenty to offer, yet still small enough that you can explore a lot of its features during a day trip.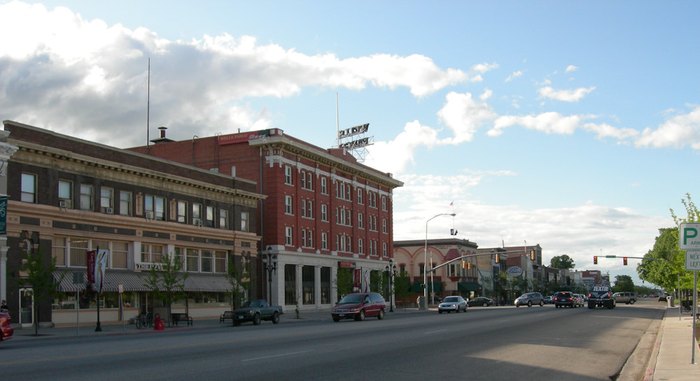 To get to Logan, most Utahns will take I-15 north to SR-89 near Brigham City. It's about an hour and a half from the Salt Lake Valley.
What's your favorite thing to do or see in Logan? Tell us about it in the comments!
If you're looking for something a little more remote, check out these 12 places in Utah that are in the boonies, but are well worth the drive!