There's A Little Known Tourist Attraction In Utah…And It's Truly Weird
Hole N' The Rock is a 5,000-square-foot home, carved into a mountain. The original owners have both passed away, but the home is kept as a museum and tourist attraction. It's located south of Moab, along Route 91 between Moab and Monticello, so many people probably don't know it even exists. This Utah attraction is kind of weird – check it out.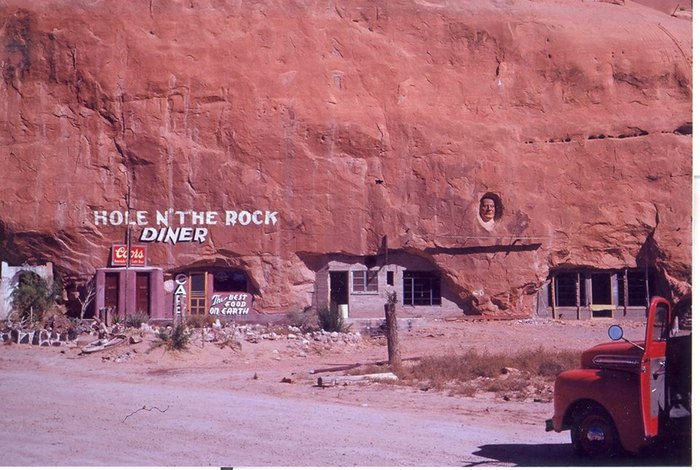 Have you ever visited Hole N' The Rock?