This One Of A Kind Trail In Utah Is Fun For The Whole Family
With Utah's mild winter weather this year, it's the perfect time to start thinking about hiking. Here's a trail that takes you through some scenic natural surroundings, and is perfect for just about everyone.
If this hike doesn't satisfy your need for the great outdoors, check out our Utah Nature Lovers group on Facebook by clicking here!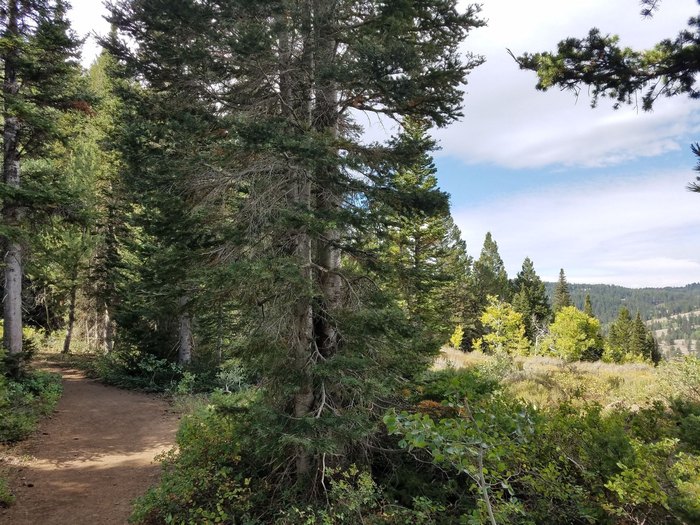 Have you hiked Limber Pine Trail? We'd love to hear what you thought!
Here's another great hiking trail in Utah — this one takes you to a magnificent archaeological treasure.