Posted in Utah
June 07, 2017
The Incredible Utah Lantern Festival You Simply Cannot Miss
Summers in Utah are the perfect time to get outside and enjoy all the best parts about living here: friends, beautiful scenery, and community. One festival is making its way to the Salt Lake City area and it highlights all of these aspects with a magical twist. Like something from a fairytale, The Lights Fest is a lantern launch that releases thousands of paper lights into the sky. This not-to-be-missed festival also includes food trucks and live music.
Be sure to reserve your spot ahead of time after scrolling through the pictures below: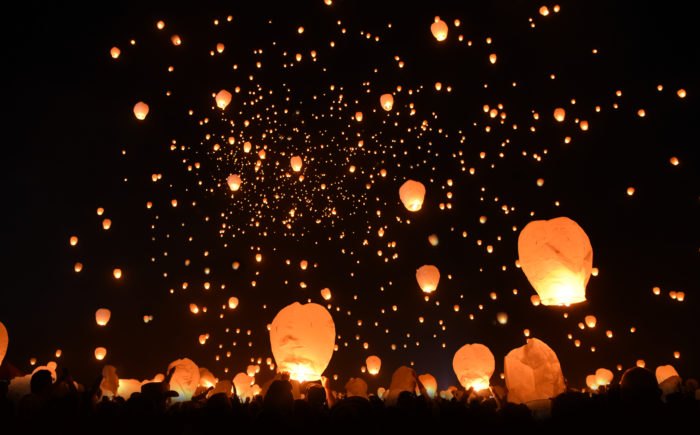 For a quick preview of the Lights Fest in action, watch the brief video below:
To learn more about The Lights Fest and how to register, click here.