Visit This Tiny Local Grocery In Utah For A Taste Of Summer
In an era of huge, chain supermarkets, it can be hard to find little grocers that carry fresh, high-quality, local food. Here's one little spot in Salt Lake City that's been doing just that for more than 20 years.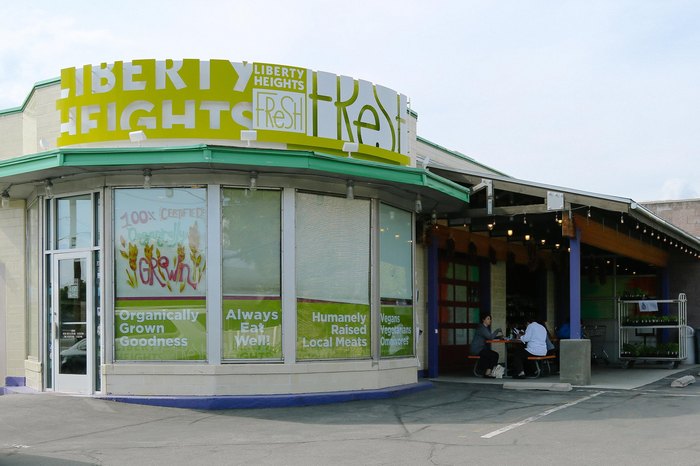 The focus at Liberty Heights Fresh is quality. You might pay a little bit more for some of the items here, but you're often supporting local farmers and food artisans, and you're always getting the best quality food available. Check this place out! It's open Monday through Saturday from 8:30 am to 8:00 pm; Sunday from 10:00 am to 7:00 pm.
Have you shopped at Liberty Heights Fresh? Tell us what you think about this adorable little local grocer.