Why This One Little Town Is Utah's Best Kept Secret
Odds are, if you've visited Southern Utah, you've visited Kanab. Located just a few miles north of the Arizona border, Kanab was settled in 1870. In the 2013 Census, the town had just 4,468 residents, but is packed with interesting things to see and do.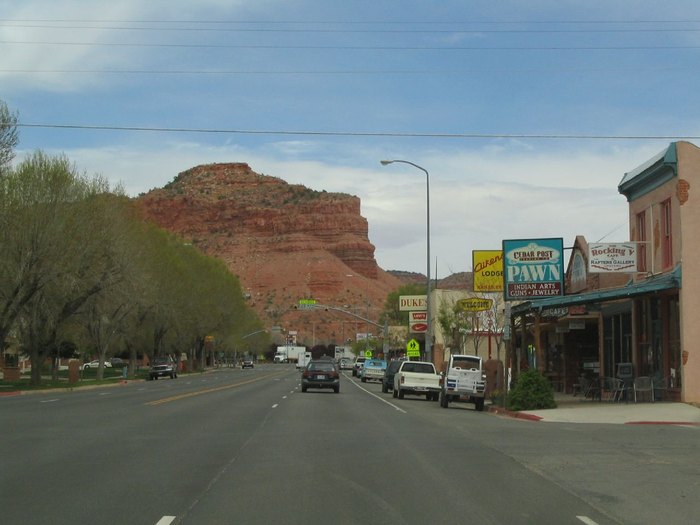 Have you visited Kanab?