Observation Point Trail In Utah Is Full Of Awe-Inspiring Rock Formations
Zion National Park is a well-known and (very) well-loved park located in the gorgeous state of Utah. Sure, you can hike the trails that are most famous and most popular, but sometimes you're looking for something a little less traveled.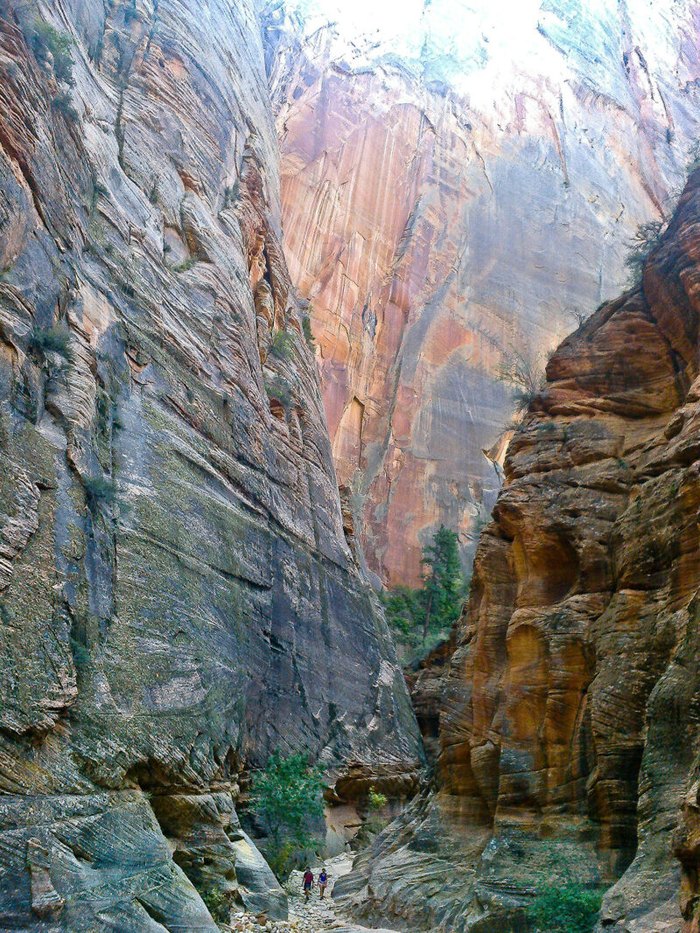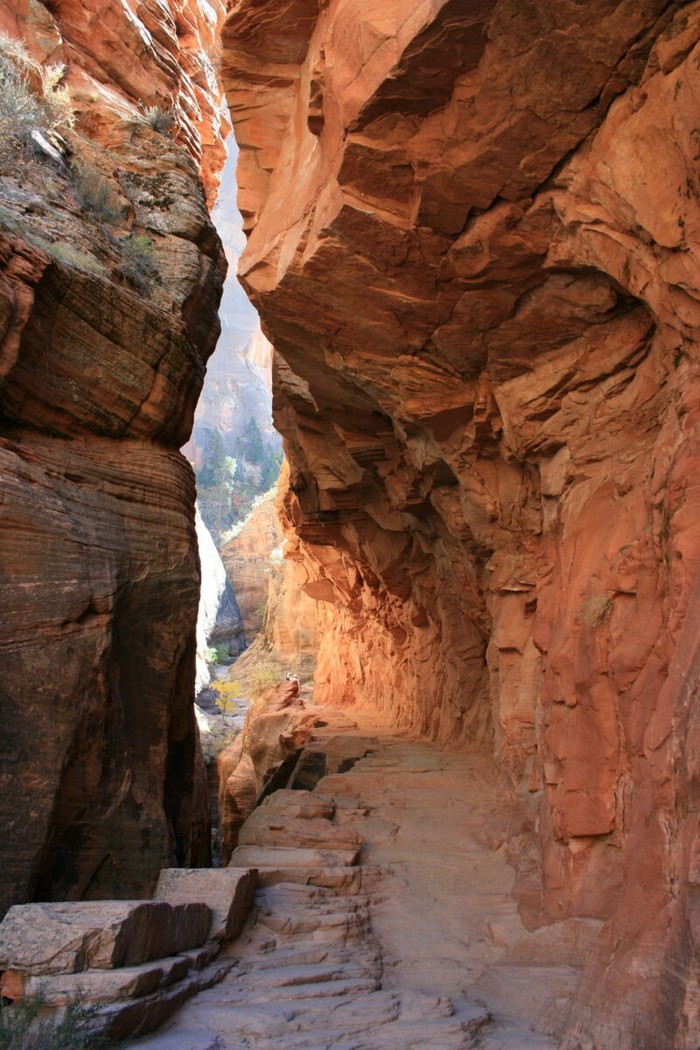 For permits, possible closures, and other necessary information for your visit to Observation Point Trail, check out the National Park Service's website.
Have you hiked this amazing trail? What was it like? Tell us your stories in the comments!
Address: Zion National Park, UT, Springdale, UT, USA