Fry Sauce Was Invented Here In Utah, And You Can Enjoy It At These Restaurants
It doesn't matter if you've lived in Utah your entire life or you are new to the state, you have likely heard of and (hopefully!) tried fry sauce. This delicious condiment is well-known throughout Utah, but what many individuals don't know is that it was actually invented right here in the Beehive State! In fact, this sauce has been satisfying taste buds around the state since the 1950s. While the sauce seems simple enough, many restaurants have their own way of making this tasty condiment. Here are just four restaurants in Utah that each have their own recipe for this tasty sauce.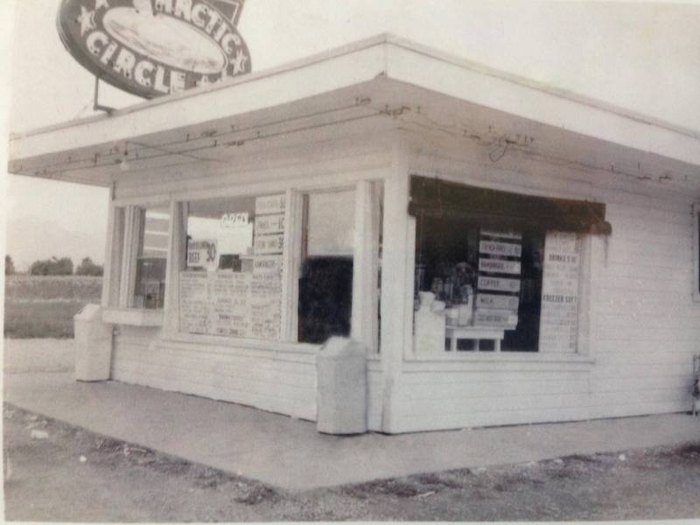 Fry sauce is something so very simple, yet it can truly improve any meal. How do you make fry sauce? What is your favorite restaurant that serves it? Let us know in the comments!
Address: 525 E 1700 S, Salt Lake City, UT 84105, USA
Address: Hires Big H, 425 700 E, Salt Lake City, UT 84102, USA
Address: 377 E 200 S, Salt Lake City, UT 84111, USA
Address: 85 E State Rd, Pleasant Grove, UT 84062, USA