Buy As Much Or As Little As You'd Like At This Unique Utah Market
If you were born and raised in Utah, you're no stranger to the idea of buying food in bulk. Whether your family was large or small, your mom probably stocked up during case lot sales, and you may have had a cold storage room in the basement that was full of canned peaches and tomatoes. There's a new market in Utah that offers all kinds of food in bulk, and you can buy as much or as little as you'd like.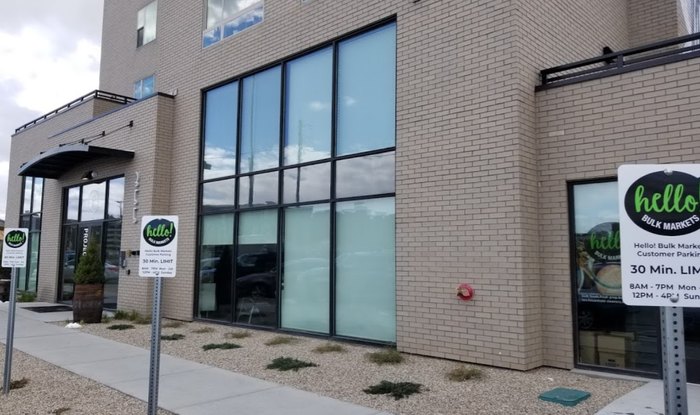 Interested in learning more about Hello Bulk Markets? Check out its website, and follow its Facebook page for updates.
OnlyInYourState may earn compensation through affiliate links in this article.