Posted in Utah
April 18, 2016
15 Reasons Why My Heart Will Always Be In Utah
I was born and raised in Utah, and have called it home for more decades than I'll admit here. While I love to travel and see other places in the world, Utah is always home. Here are 15 reasons that my heart will always be here.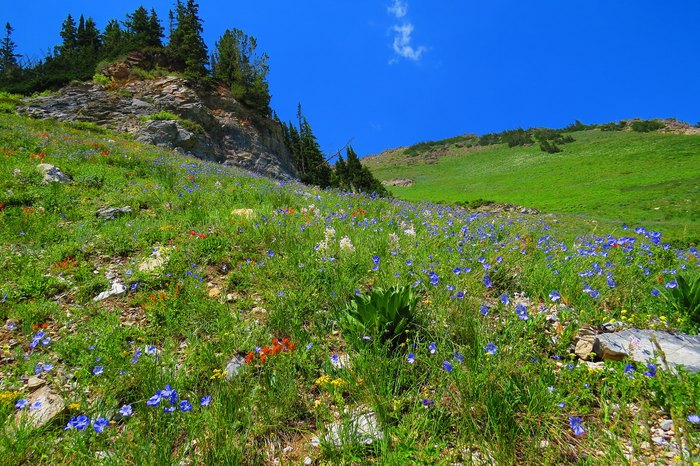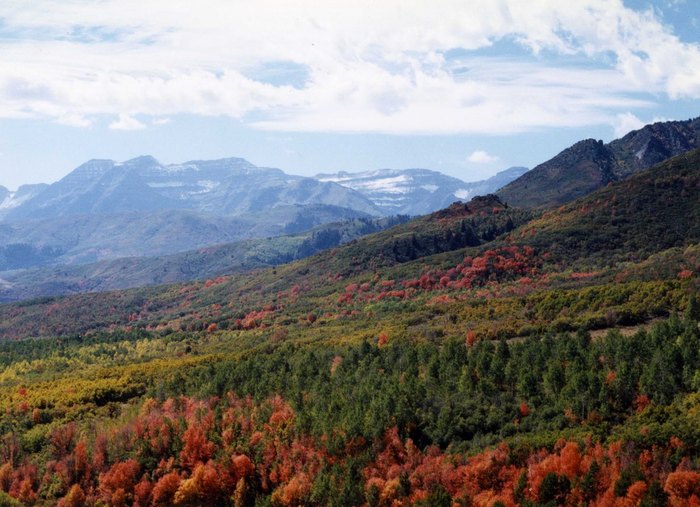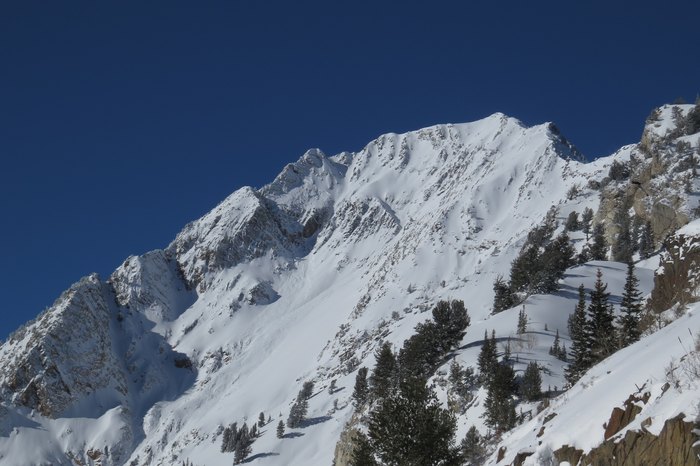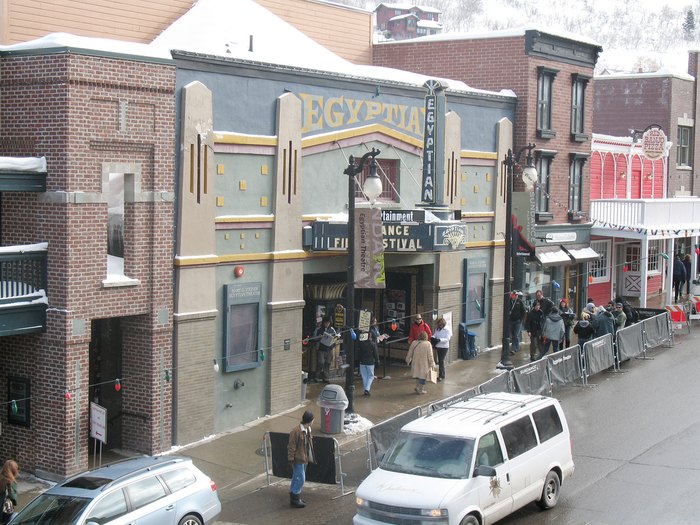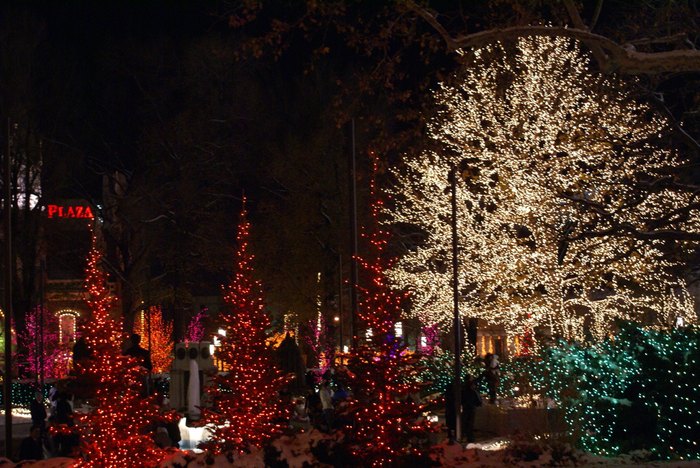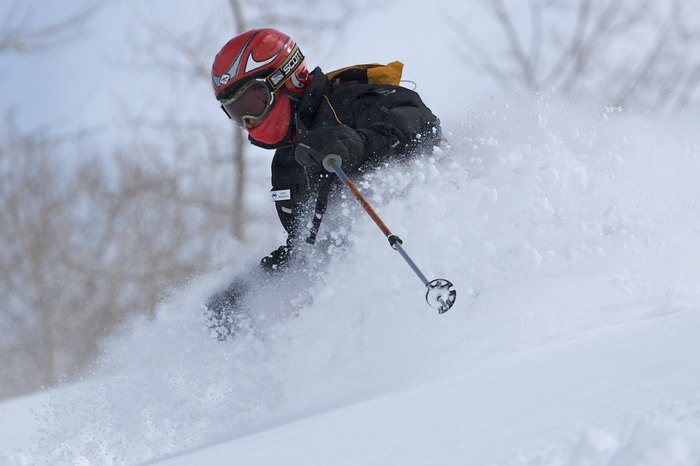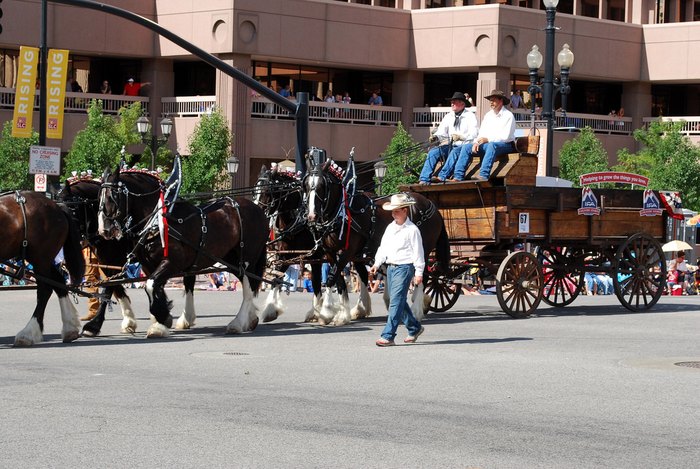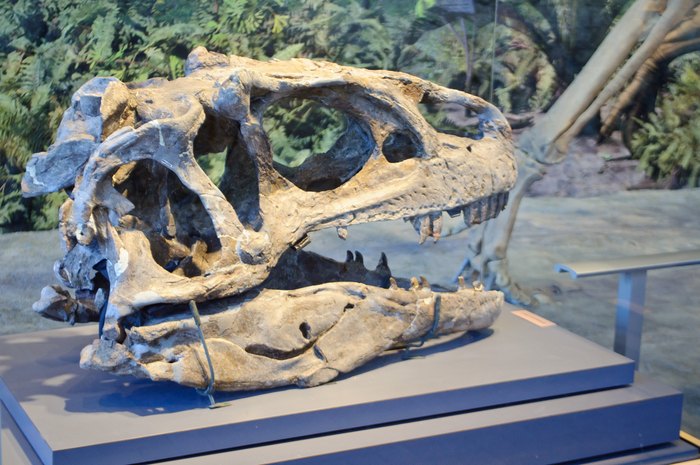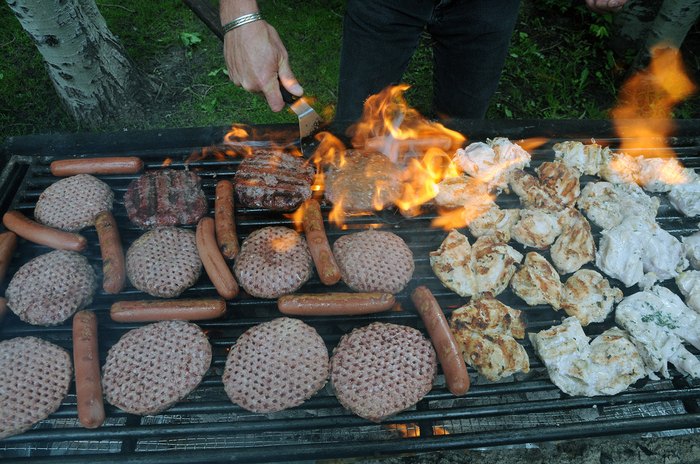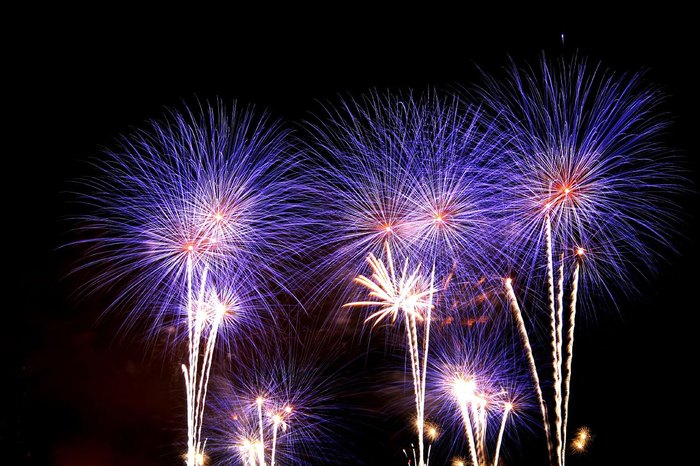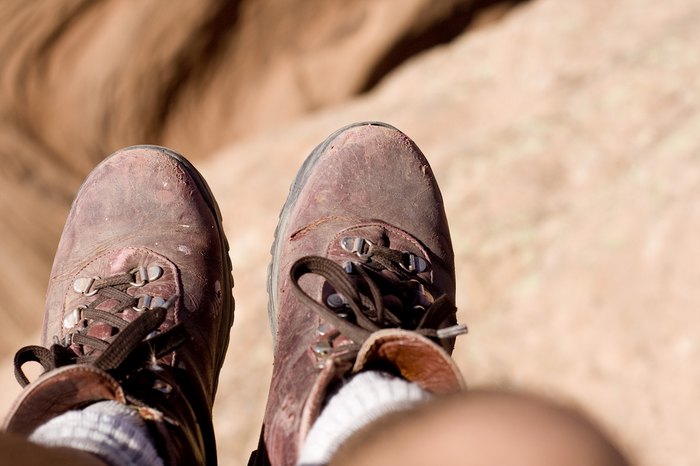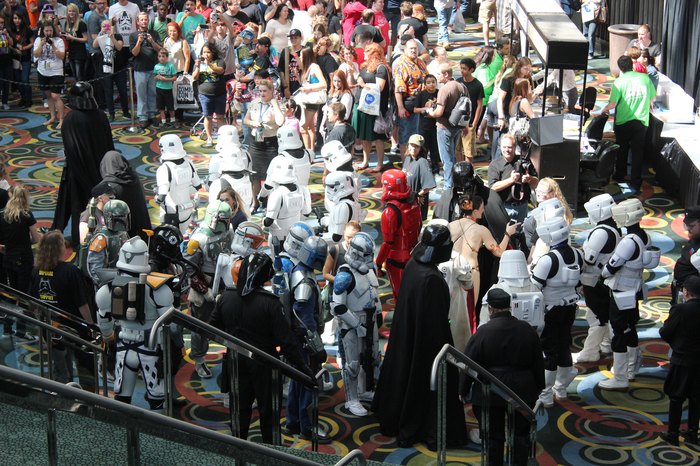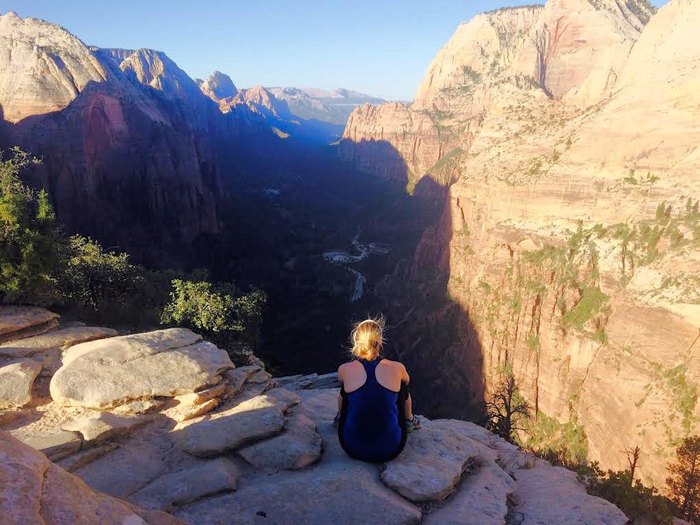 How about you? Why is your heart in Utah?
OnlyInYourState may earn compensation through affiliate links in this article.