Posted in Utah
September 26, 2015
These 8 Counties Have the Healthiest People of All in Utah
Wow, Utah! Did you know that our state is ranked overall #5 in the nation for the healthiest residents? United Health Foundation's annual report ranks states based on four categories: obesity, physical inactivity, smoking and diabetes.
CountyHealthRankings.org ranks the counties of each state, based on many factors in the following categories:
Length of life

Quality of life

Health behaviors

Clinical care

Social and economic factors

Physical environment
Utah has 29 counties; here are the top 8 healthiest overall. I've included some of each county's most impressive statistics; check out the report for more thorough details on each county.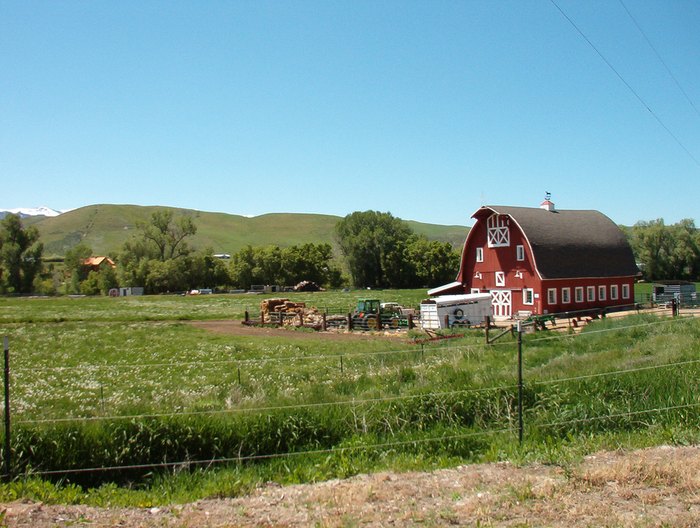 As I've already mentioned, Utah ranks very well overall for healthy residents, so even if your county isn't on this list, odds are good that its residents are doing well. Here's the rankings of the other counties in Utah:
Salt Lake County

Iron County

Kane County

Box Elder County

Sanpete County

Garfield County

Juab County

Weber County

Beaver County

Tooele County

Millard County

Piute County

San Juan County

Emery County

Uintah County

Sevier County

Grand County

Duchesne County

Carbon County
Daggett and Rich Counties did not have adequate data to be ranked, where do you think they would be on this list? Did any of these surprise you? Which county do you live in and what makes it so healthy -an abundance of gyms, parks, or health food shops? Let us know!
OnlyInYourState may earn compensation through affiliate links in this article.