These 19 Haunted Schools Make Education in Utah Downright Spooky
These 19 Utah schools are said to be haunted, which might make some students even more afraid of Algebra class. Or, perhaps Utah's students have imaginative minds. Whether these stories of hauntings are true or not, the most terrifying thing about Utah schools is our last-place ranking when it comes to education funding.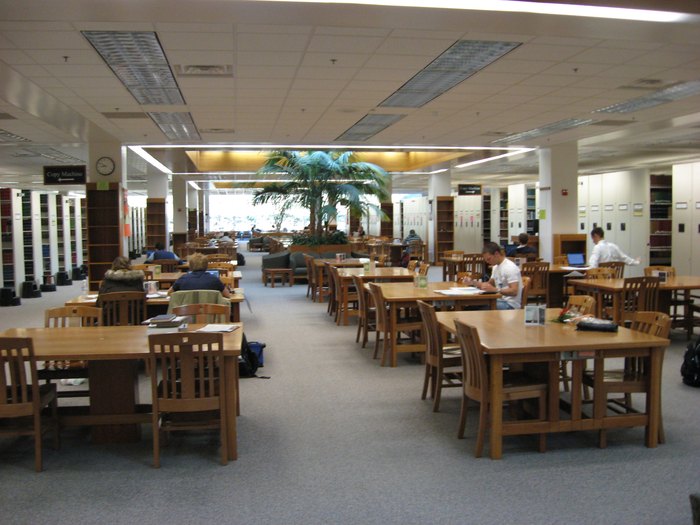 6. Holt Elementary, Clearfield
The ghost of a young boy who drowned in a nearby pond is often seen by students, teachers and visitors. The boy leaves puddles of water or wet footprints on the back steps of the school.
8. North Summit Middle School, Coalville
A ghostly man is often spotted in the arts and crafts kiln room of the middle school.
9. North Summit High School, Coalville
Right across the street from the middle school, North Summit High has a ghost or two of its own. Students and staff often hear voices in the pool area, and see phantoms roaming the halls.
10. Pleasant Grove High School, Pleasant Grove
The ghost at this high school is said to remove padlocks from a door under the stage in the auditorium, leaving the door wide open.
14. Spanish Fork High School, Spanish Fork
A former custodian reportedly haunts this high school; the curtain in the Little Auditorium will rise and fall, music plays and stage lights turn themselves on and off.
Did you attend any of these Utah schools? Do you think they're haunted?