If You Can Pronounce These 9 Words, You've Lived In Utah For Far Too Long
There are many ways to spot a native Utahn, but one of the easiest? Just listen to how they pronounciate many of the unique towns and cities that are scattered around the Beehive State. If you can correctly say (and even spell!) many of the following hard-to-say Utah words, it's one sign you've lived in the Beehive State for far too long. Let's see how well you can do.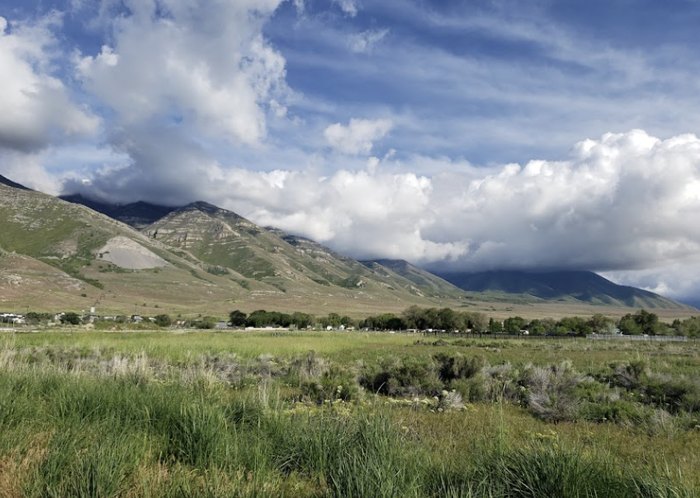 What other towns and cities in Utah have names that are challenging to say? Did we leave any off of our list? Let us know in the comments! And, if you want to expand your vocabulary even more, check out these 20 words you'll only understand if you are from Utah.
OnlyInYourState may earn compensation through affiliate links in this article.