Goosenecks State Park In Utah Was Named One Of The Most Stunning Lesser-Known Places In The U.S.
Sometimes you need to just get far from the fray, and find an endless, open space with scenic vistas and a great big sky. That pretty much sounds like all of Southern Utah, doesn't it? Well, if you go far, far south, down to the four corners area, you'll find a lesser-known state park that offers plenty of solitude and some very rudimentary camping. Check out Goosenecks State Park: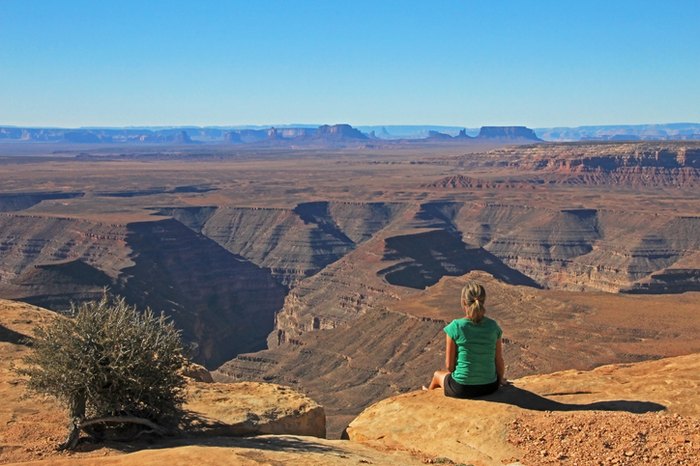 Make sure to check the Goosenecks State Park website for updates and more information. We'd love to see your photos of Goosenecks State Park! Share them with our readers in the comments!
Address: Goosenecks State Park, UT-316, Mexican Hat, UT 84531, USA