Coyote Gulch Is A Full-Day Hike In Utah That Deserves To Be On Every Hiker's Bucket List
Grand Staircase-Escalante National Monument offers an extraordinary number of things to see and do. However, one of the best features of this area is the Coyote Gulch day hike. This is a remarkable narrow canyon with arches, water, and more. But, to enjoy this area of the Grand Staircase Escalante desert, you must hike and your journey won't be easy. Coyote Gulch is a full-day hike with several miles ahead of you but it will also be full of some extraordinary sights. Curious to learn more? Here's everything you need to know about some of the very best hiking in Utah: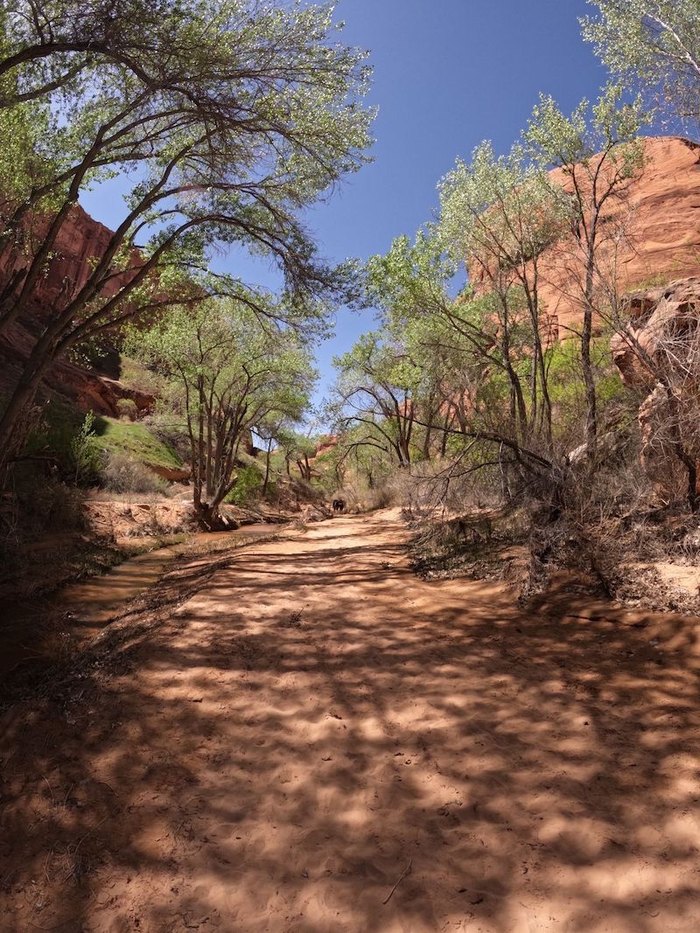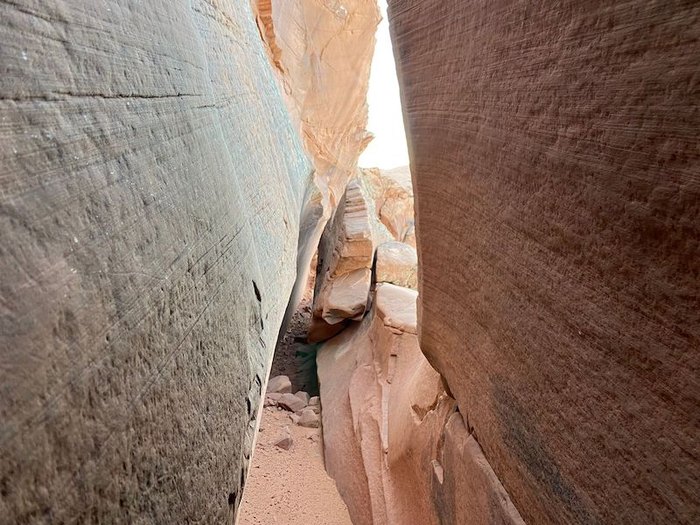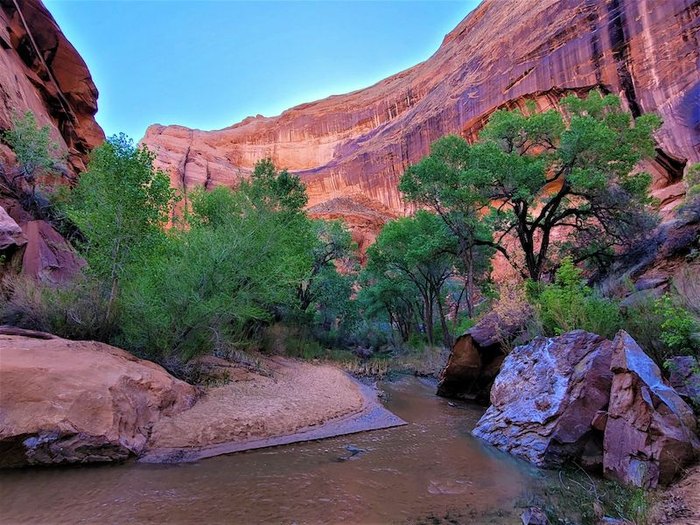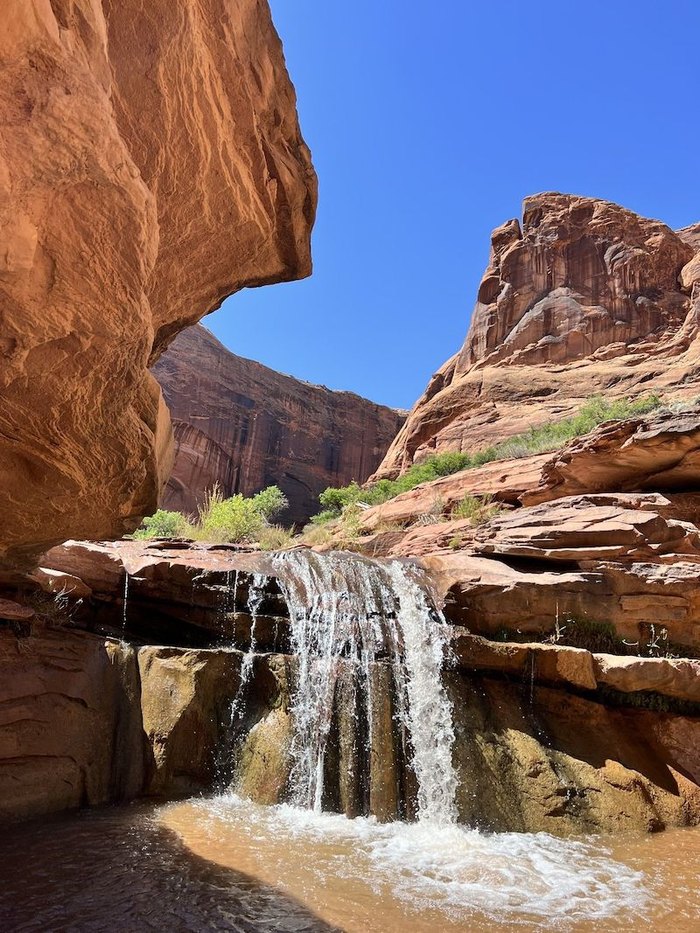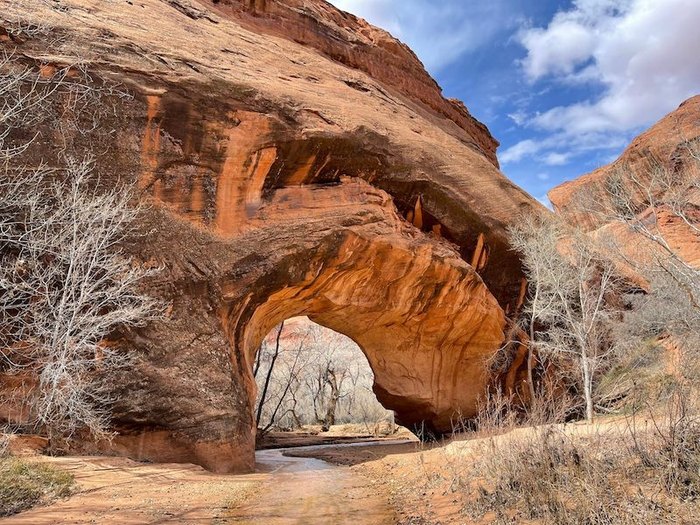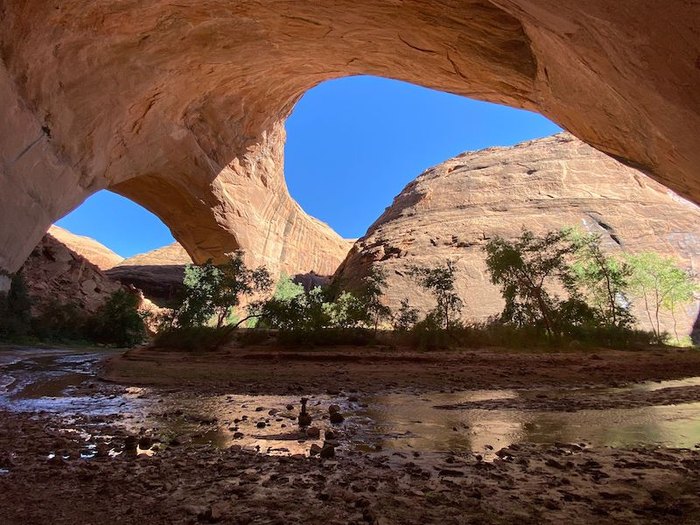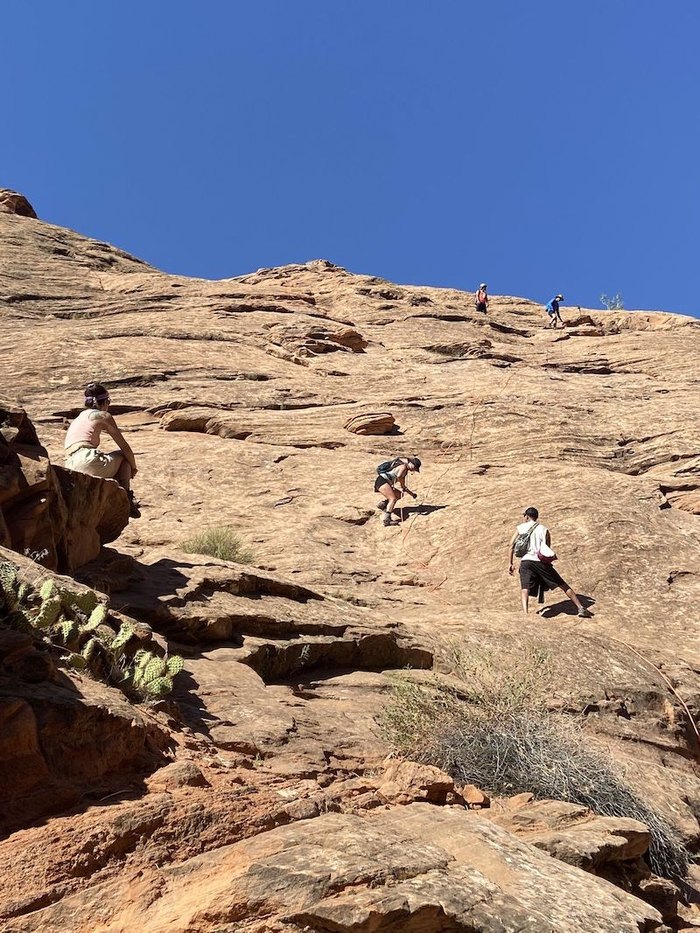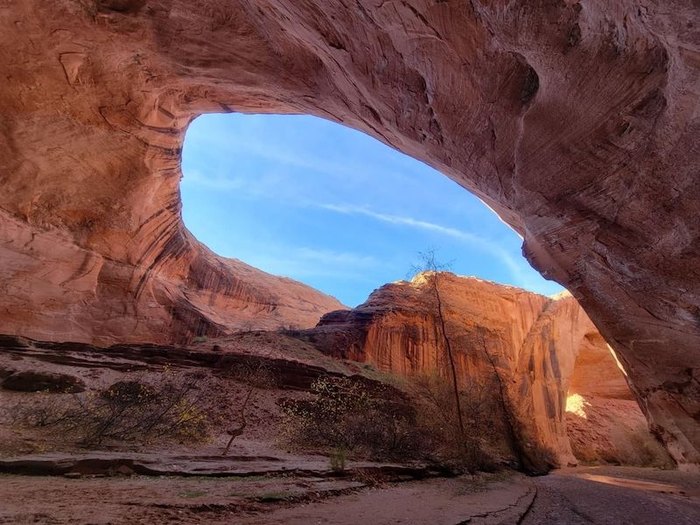 For even more travel inspiration, check out this stunning video footage of Coyote Gulch:
Before hiking the Coyote Gulch Loop, pay attention to the weather report. Areas of this trail are prone to flash floods. Permits are also required if you plan to backpack and camp along the trail. You can learn more on the National Park Service website.
Have you ever hiked Coyote Gulch? What was your experience like? Let us know in the comments! If you don't want a long hike but still want to see an incredible arch in Grand Staircase-Escalante National Monument, check out Grosvenor Arch. To reach this arch, you only have a 0.2-mile paved trail to conquer.
Prefer easier treks? We've compiled a list of easy hikes in Utah for you to enjoy!
OnlyInYourState may earn compensation through affiliate links in this article.
Address: Coyote Gulch, Utah, USA
hiking in Utah
April 26, 2023
What are some of the very best hikes in Utah?
Utah is a hiking lover's paradise. From the rugged mountains to the expansive desert, there's no shortage of excellent hiking terrain to enjoy. Of course, selecting the best hiking trail in Utah is a tall order. Fortunately, we've pinpointed some of the very best hikes in Utah, which include any of the following:
Stewart Falls -- a trail in Provo Canyon that leads to a two-tiered, 200-foot waterfall
Canyon Overlook Trail -- a short and easy trail in Zion National Park that leads hikers to an unforgettable overlook
Frary Peak -- a 6.6-mile hike on Antelope Island that's filled with opportunities for spotting wildlife such as pronghorn and bison
Queen's Garden Trail -- one of the most picturesque trails in Bryce Canyon National Park
King's Peak -- an iconic and lengthy trail listed by National Geographic as one of the best hikes in the world
Wind Cave Trail -- a somewhat strenuous 3.5-mile trail loved by families with kids in Utah
Cascade Springs Interpretive Trail -- an ADA-accessible trail located in American Fork Canyon
The Subway -- an extremely technical hike located at Zion National Park that requires a permit
What's the most dangerous hike in Utah?
Hiking is one of Utah's most popular activities, and it's no mystery why. The trails in the Beehive State are world-renowned for their beauty and challenge. That being said, some hiking trails in Utah are truly dangerous, one of them being the Maze Overlook Trail in Canyonlands National Park. In fact, it's considered among the most dangerous hikes in the entire world. This 8-mile trail is prone to both rockfalls and flash floods, and park rangers make a point of emphasizing just how dangerous the areas can be.