You Haven't Lived Until You've Experienced This One Incredible Park In Utah
Utah is such a big state, with so much to do, that it's easy to miss some of its hidden gems. Frontier Homestead State Park is one of those gems. Check it out!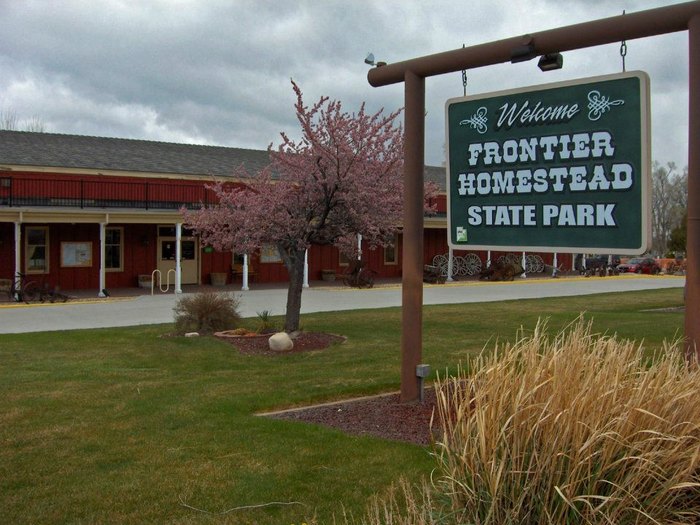 Ready to visit some more of Utah's lesser-known state parks? Check out this list of 10.